If you want to make the most of your holiday in Thailand, take note of these tips for getting dental care in Bali.
1. Look for a reputable clinic
Search online for a reputable dental clinic in Bali. Dental Departures has a list of quality-checked clinics that are screened based on their facilities, dentist's qualifications, skills, and professional memberships including real patient reviews. We'll help you find the best clinic for you.
2. Find a certified dentist in Bali.
Dental Departures website gives you access to a roster of certified Bali dentists who are well-experienced in various procedures. For example, the General Director of Arc Dental Clinic completed dental courses in Germany and pursued further studies in Romania, Austria including Professional Development Program (Treatment of Periodontal Compromised Patient) from Harvard School of Dental Medicine, USA. The clinic's German dentist is also affiliated with The Implant Prosthodontic Section of the International Congress of Oral Implantologists (ICOI), European Academy of Oral Implantology (Honorary Member), and the German Society of Dental Implantology.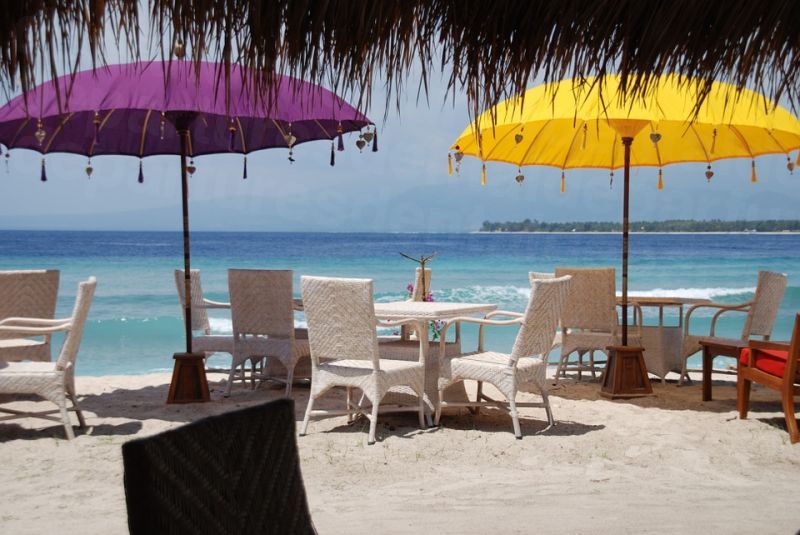 Bali 911 Dental Clinic also has team of highly experienced dentists with ICOI certification. Getting an oral care from qualified professionals help you achieve optimal dental care in Bali.
3. Check the services offered by the clinic
If you look at the list of services provided by dental clinics in Bali, you'll notice that they are the same as their counterparts in your home country. The dentists in Bali perform simple to complex procedures such as:
General Dentistry (oral examination, teeth cleaning, fillings)

Restorative Treatments including Cosmetic Dentistry (crowns, veneers, dentures, teeth whitening)

Oral Surgery (extraction, wisdom tooth removal, dental implants)

Children's Dentistry

Gum Treatment

Root Canal Treatment
4. Take a look at the facilities
You'll also notice that the facilities are fully equipped with cutting-edge technology that delivers fast, safe, and lasting results. Clinics like Arc Dental Clinic and Bali 911 Dental Clinic have in-house laboratories that process well-fitted restorations such as veneers and crowns in a very short period. They use hi-tech equipment such as 3D x-ray, CAD/CAM system, and lasers that provide accurate diagnoses and effective treatment. In order to give the best dental care in Bali, they comply with stringent sterilization protocol. Find a clinic that offers advanced treatment so you'll achieve healthy, beautiful smile.
5. Choose a clinic that offers superb service at a lower price.
Clinics in Bali usually offer lower treatment price compared to Australia, New Zealand Europe, US, and Canada. Here's the estimated cost of treatments in Bali compared with other countries:
Laser Teeth Whitening in Bali:
AUD $398 (NZD $436; UK £248; Eur €286; USD $307; CAD $410)
Laser Teeth Whitening in Australia:
AUD $642 (NZD $705; UK £40; Eur €461; USD $496; CAD $662)
AUD $497 (NZD $546; UK £310; Eur €357; USD $384; CAD $513;
Porcelain Veneers in Australia:
AUD $1,425 (NZD $1,564; UK £888; Eur €1,023; USD $1,100; CAD $1,469)
Find the best clinic for your dental care in Bali with Dental Departures.