If you want to make the most of your holiday in Costa Rica, combine your vacation with a dental treatment. Many clinics offer restorative treatment like dental implants. Before you book a ticket, consider these helpful tips to help you get the best dental care in Costa Rica.
1. Top clinic in Costa Rica
You need to look for the top clinic in Costa Rica. With the help of Dental Departures, you'll get access to top clinics in Costa Rica, which are screened based on their facilities, dentists' qualifications and professional memberships, including online testimonials. Browse the clinic photos, check the dentist profiles, and read real patient reviews. This will help you in choosing the right oral care provider.
2. Costa Rica dentists
Find a dentist in Costa Rica who offers the appropriate treatment that you need. The dentist's skills, experience, and expertise will help you achieve an effective treatment. If you need dental implants, Prisma Dental has team of well-experienced and internationally trained dentists specializing in different fields such as Cosmetic Dentistry and Oral Surgery including Dental Implants.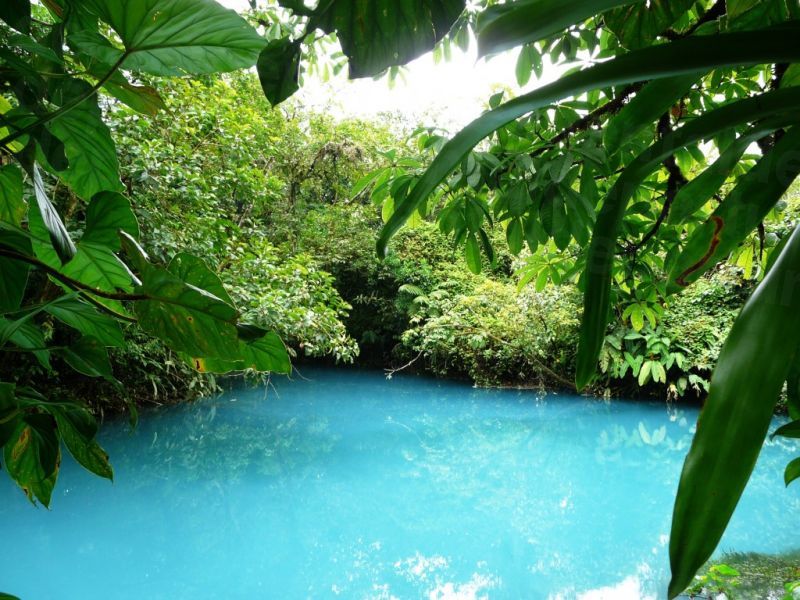 The clinic is headed by Dr. Josef Cordero Pinczanski and Telma Rubinstein who has been providing exceptional dental work for 30 years. Dr. Josef Cordero Pinczanski is highly skilled in dental implants while Dr. Telma Rubinstein is renowned for her full-mouth restoration and aesthetic work. Both of them completed Advanced Training in Cosmetic Dentistry, Switzerland and Advanced Training in Implant Dentistry: Montreal, Costa Rica and University of Miami. They're both certified by the International Congress of Oral Implantologists (ICOI) and Prosthodontic Section of the Collegium Internationale Oral Implantologists, USA. The dental team keeps themselves abreast with the current trends in dentistry by attending regular training programs.
3.Check if the clinic offers what you need.
Check if the clinic offers the procedure you need. If you are going to Costa Rica for dental implants then Prisma Dental has been performing dental implant procedures for more than three decades. The success rate for implants is one of the highest in all the procedures. A number of visitors from North America, Europe and other parts of the world fly to Costa Rica to get their teeth restored with dental implants. Find out if you're a good candidate for this procedure by consulting a specialist in implants.
4. Dental Technology
Dental implants require advanced technology to carry out the procedure. Prisma Dental is fully equipped with state-of-the-art technology such as 3D tomography, CBCT (Cone Beam Computed Technology) and digital x-rays with an on-site laboratory. The ultra-modern equipment has 8 treatment rooms with beautiful view of Costa Rica mountains.
5. Low-priced Treatments
Quality and prices of treatments attract many tourists to Costa Rica. The cost of treatment in Costa Rica is much lower than US and Europe. For example, Titanium dental implant (including abutment and standard crown in Costa Rica costs around USD $1,400 (CAD $1,887; UK £1,093) compared to US USD $3900 (CAD $5,256; UK £ 3,045 ).
Keep in mind these helpful tips to help you achieve the best dental care Costa Rica.