Living in the Western World, we somehow regard our way of life as being perched on the crest of a wave of modern civilization, and in some regards that is correct, but in other ways we fall behind many nations in regard to value-for-money, especially when discussing dental treatments. Johor Bahru dental care in Malaysia offer standards that rival the best in American, Europe and Australia, while being a fraction of the price. Here are 5 tips for getting dental care in Johur Bahru.
#1 - Understanding Your Johur Bahru Dental Options
As dental tourism is taking the world by storm, people who require dental treatments in Western nations such as Australia and New Zealand have become quite perplexed with treatment prices in their own countries.
Did you know that SE-Asian nations such as Malaysia have some of the most innovative, modern and state-of-the-art dental treatment centers in the world? No? Not many people do. And being a relatively short flight from Australia and New Zealand, they really are an option that you need to consider.
Johur Bahru is the capital city of the Malaysian state, Johur, perched on the southernmost tip of the Malay Peninsula, and is home to some of the best and most affordable dental clinics in the world.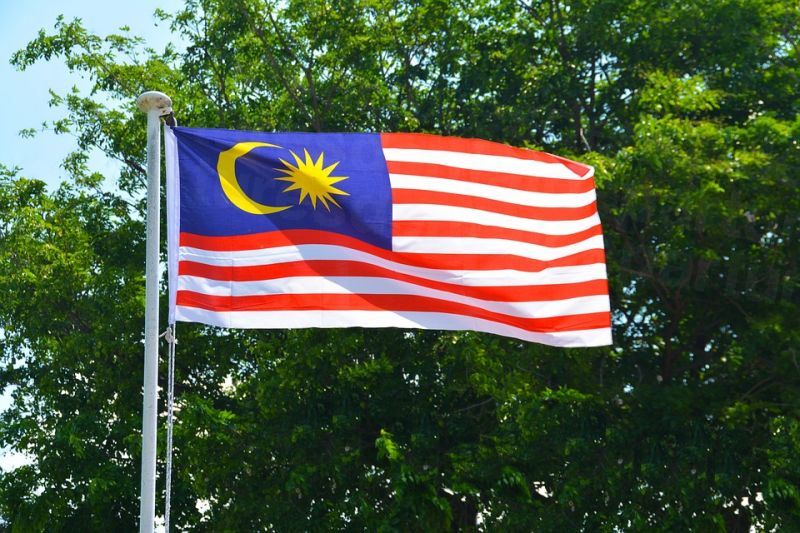 #2 - Know the Price Differences Between Australia and Dentists in Johur
As with any item or service we are seeking to purchase, you need to get a firm idea of the pricing systems of Dentists in Johur Bahru. The price differences really are jaw-dropping. For a full crown in Australia, the average price is AUD $1459, but crowns in Johur Bahru are ONLY AUD $498! Root canal average prices are AUD $2,000-$3,000, while ONLY AUD $332-$499 in Johur. The differences in pricing are simply stunning.
#3 - Knowing the Local Dentists in Johur Market
As with any business within a business, it is important to find companies that specialize in exactly what you are looking for. It is vital that you understand the choices available for local dentists in Johur and which one specializes in the treatments you need so you get the most affordable price possible and exactly what you are looking for.
#4 – Recommended Johur Baru Dental Services at Tiew and Partners
When it comes to highly-recommended Johor Bahru dental services, we would strongly suggest that you utilize the services of Tiew and Partners Dental Clinic. Situated in Johur Bahru, Malaysia, Tiew and Partners has been transforming smiles and providing first-class dental services for 30-years.
Also known as one of the largest dental groups in the country, coming equipped with an in-house lab and supplying dental equipment, they are a one-stop-shop for Johur Bahru dental services, specializing in implant technology, endodontic treatments, cosmetic dentistry, general dentistry, orthodontic and periodontic treatments. With world-class specialists and innovative technology, they are the most trusted dental clinic in Johur.
#5 – Turn your Dental Treatments into a Vacation
One of the best tips for your Johur Bahru dental jaunt is that with the money you have saved on purchasing dental treatments in Asia as opposed to in Australia or New Zealand, is that you can use the trip as a holiday. Malaysia is a beautiful place to visit, and is an appealing destination, either as a holiday location or as a dental tourist.