Perhaps you heard from someone that Los Algodones, Mexico offers superb dental treatments like implants. Here are some tips to help you get the best dental care in Los Algodones.
1. Search the web for the best clinic in Los Algodones.
In just a click away, you'll find a list of clinics in Los Algodones. However, you're not sure if they are trustworthy. This is where Dental Departures comes in. Our website has a list of quality-checked clinics that are verified in terms of facilities, dentists' qualifications, and professional memberships including real patient reviews. Choosing to book with Dental Departures gives you confidence that the person who will handle your oral care has good qualifications.
Take a look at the background of the dentists. Know their educational background, skills, and specialization. The specialist will determine the best treatment for you. For example, if you need to replace your missing teeth with dental implants, find a specialist in dental implants that will creatively and effectively restore your beautiful smile.
Los Algodones Dentists are trained and skilled in performing various procedures such as Restorative Treatments, Cosmetic Dentistry, Oral Surgery including dental implants. Some are graduates of prestigious universities in Mexico and USA. Their expertise in dental implants and full mouth rehabilitation will help you restore your gorgeous smile.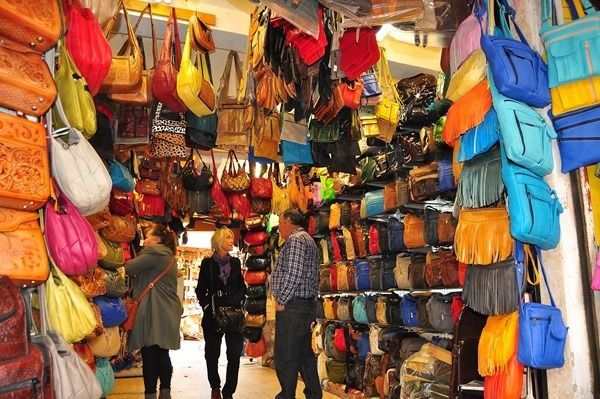 3. Find out if the clinic offers the treatment you need.
A number of clinics in Algodones offer a specialized treatment like dental implants. A dental implant is a procedure that involves the restoration of a missing tooth with the use of artificial tooth root and a crown (replacement tooth) on top. Dental implants are good option for people who lost their teeth due to gum problem, injury, or other reason. Your dentist will determine if this is the best treatment for you.
4. Check the facilities
Check the facilities of the clinic in Los Algodones. Dental implants require an advanced technology to carry out the procedure. Clinics in Los Algodones utilize the latest technology such as CBCT (Cone Beam Computed Tomography) in treatment planning for dental implants. Facilities with on-site laboratories are necessary in producing fast and accurate placement of implants. In Los Algodones, you'll find clinics with in-house laboratory that will help you experience a convenient treatment.
5. Compare the cost of treatment in Los Algodones and US/Canada.
Compare of the cost of treatment in Los Algodones to your home country. You'll be surprised the treatment prices in Algodones are much lower in US, Canada, and Europe. Here's a price comparison:
Estimated price of Titanium Dental Implant in Los Algodones:
USD $ 1,770 (CAD $2,386; £1,382) Estimated price of Titanium Dental Implant in the US: USD $3,900 (CAD $5,256; £ 3,045)
Find the best dentist for your dental care in Los Algodones and enjoy a holiday in this Mexican town.