Are you planning a trip to Mexico? Combine leisure with a dental care in Mexico. Take note of these tips:
1. Find a clinic offering dental holiday in Mexico.
To help you find an oral care provider in Mexico, checkout Dental Departures for a list of quality-checked clinics. These clinics offer dental vacations in Mexico wherein they assist tourists with treatment and travel-related activities. Some of them provide transport services (free vehicle pass, border/airport transfer) and hotel discounts, including tour packages. This kind of arrangement is convenient for tourists like you because it saves time and money allowing you to spend a stress-free vacation.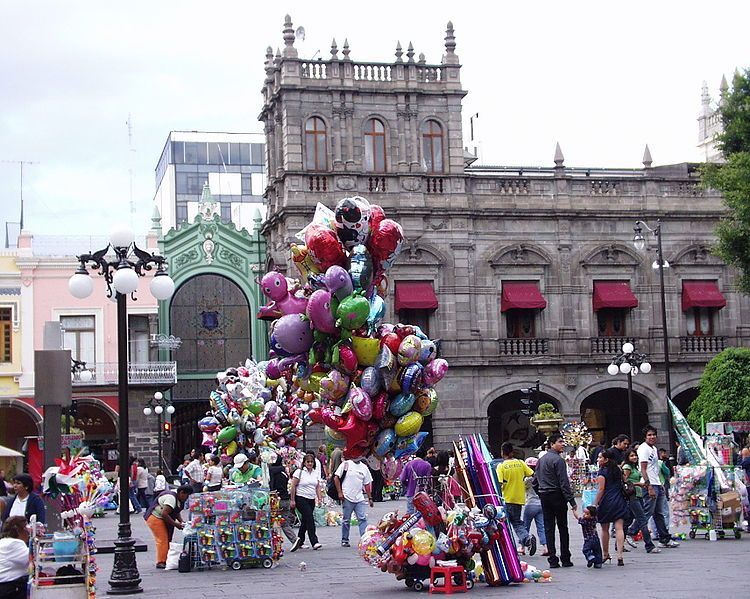 2. Consult a specialist.
Find the best dentists in Mexico. The dentists in Mexico have the same qualifications as their counterparts in your home country. They completed their studies in Mexico, US, Europe and specialized in various fields like Periodontics (Gums), Endodontics (Root Canals), Restorative Treatments, Oral Surgery including dental implants. As members of the American Dental Association and other international organizations, they comply with global standards.
If you need to restore your damaged teeth, consult a specialist in Restorative Treatment or Cosmetic Dentistry who provides accurate diagnoses and effective solution. A Dental Implant specialist or Prosthodontics can help you replace your missing teeth with implants, crowns, or bridges. Consult the best specialist in Mexico for your dental concern.
3. Check the facilities.
Checkout the clinics' facilities. Advanced technology in dentistry helps patients experience a convenient treatment. You'll be glad that the clinics are equipped with ultramodern facilities. Modern technology such as 3D CT scan, digital x-rays, and lasers that are used in your home country are also utilized in Mexico. They invest in on-site laboratories including CAD/CAM system that produces impressive restorations like crowns and veneers in just one day.
Thinking about the cleanliness of the clinics? The clinics comply with strictest sterilization procedures. They also provide a hi-tech dental units and treatment rooms with a relaxing view.
4. Choose a hotel near the clinic.
Choose a hotel or beach resort near the clinic so you can easily attend to your dental appointment. Clinics in Mexico are accessible to hotels, beach resorts, and tourist spots. This is convenient for holidaymakers. Enquire if they offer hotel discounts or shuttle services for international patient.
5. Compare the prices of dental treatments
Aside from the attractions, tourists are drawn to Mexico because of the quality and affordability of dental treatments. The cost of treatments in Mexico is much lower than the US, Canada, Europe and other countries. Here are the prices of common treatments in Mexico.
Zirconia Veneers in Mexico:
USD $600 (CAD $799; UK £480; Eur €566; AUD $802; NZD $867)
Zirconia Veneers compared to other countries:
USD $1,400 (CAD $1,865; UK £1,120; Eur €1,321; AUD $1,870; NZD $2,023)
Full Porcelain Crown/ Ceramic Crown in Mexico :
USD $437 (CAD $578; UK £348; Eur €410; AUD $576; NZD $624)
Full Porcelain Crown/Ceramic Crown compared to other countries:
USD $1,200 (CAD $1,588; UK £955; Eur €1,125; AUD $1,581; NZD $1,715)
Get the best dental care in Mexico and enjoy a relaxing vacation.