One of the dental treatments needed by Americans and Canadians is full mouth restoration. Costa Rica is bringing many visitors seeking for high quality, affordable dental treatments. So, where's the best place to get a full mouth restoration by Costa Rica dentists ? Read on and find out.
Dental Departures provide a list of clinics that are screened based on their facilities, dentists' qualifications, and accreditations - including reviews from international patients. Here are the top clinics in Costa Rica that offer full mouth restorations.
1. Costa Rica All On Four clinic
Costa Rica All On Four clinic is a situated in San Jose, Costa Rica providing world-class service to patients from around the globe. The clinic offers a complete range of dental services designed to help patients with missing teeth restore their smiles. Costa Rica All On Four clinic specialize in aesthetic dentistry, full mouth restorations including implant procedures (All on 4, All on 6). The facility is equipped with state-of-the-art technology complete with computer-aided design/computer-aided manufacturing system (CAD/CAM) that delivers fast, safe, and effective treatments. The on-site laboratory (Milling Art Lab) is handled by Dr. Alejandro Freer Rojas, a specialist in Prosthodontics who is a member of respected organizations like the:
International Congress of Oral Implantologists (ICOI)
American Academy of Cosmetic Dentistry (AACD)
The dental team is comprised of dentists specializing in prosthodontics (teeth replacement and dental implants. It includes dentists who are certified by the American Board of Prosthodontics and Costa Rican Academy of Maxillofacial Surgery.
Costa Rica All On Four clinic provides a comfortable environment and offers a free oral consultation for international patients.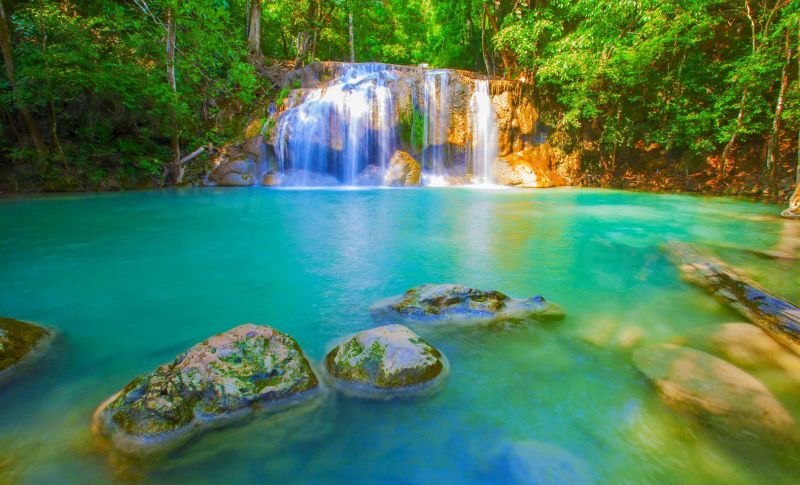 2. Clinica Mario Garita
Clinica Mario Garita is strategically located in San Jose, Costa Rica near hotels, shopping malls and restaurants that is convenient to tourists. The head dentist Dr. Mario Garita is a specialist in Implant Dentistry and Full Mouth Reconstruction. For more than 25 years, he has performed thousands of implant procedures to patients from USA and Canada. He is the founder and member of the Costa Rican Board of Specialist in Implant Dentistry and Director of Center for Dental Implants of Costa Rica. He teams up with well-trained professionals who specialize in Prosthodontics and Oral Surgery. The Dentists in Costa Rica perform exceptional service using the latest in dental technology. Clinica Mario Garita has an on-site laboratory that process dental restorations such as All On 6 in Costa Rica.
Consider an oral care in Costa Rica. All On 4, All on 6 dental implants including full mouth restorations are offered at lower price in Costa Rica. Need to find a clinic offering
Full Mouth Restoration? Costa Rica is a great place to get a dental work. Contact Dental Departures and book an appointment.