San Jose, Costa Rica draws many tourists because of its proximity to the US and Canada. Aside from its accessibility, Americans and Canadians are drawn to this city because of the affordability of treatments like dental veneers.
Dental Veneers in San Jose
Dental veneers can solve various issues like discoloration, chips, cracks, and small gaps. The thin shells are placed on the front surface of your teeth to improve their appearance. They are customized to change the shape, size, length, and color of your teeth. Veneers can be made from resin composites, porcelain, ceramic, and zirconia. The dentist in San Jose will help you determine the best material for you.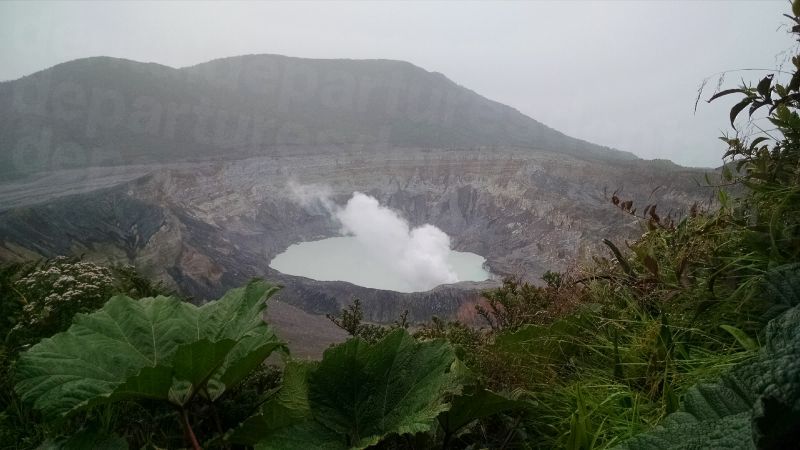 Treatment Process
The treatment process for veneers usually involves consultation/treatment planning, preparation, and placement of veneers. During your consultation and treatment planning, the dentist will take a complete examination including a review of your dental as well as your medical status. After the evaluation, the dentist will discuss the treatment process, cost, type of material for your veneers, and other details. The dentist will shape your teeth to make room for your veneers. Impressions and models of your teeth will be created and will be forwarded to the laboratory for processing. On your next appointment, your veneers will be fitted and bonded permanently teeth to your teeth. Veneers milled in a hi-tech laboratory like ceramic and zirconia are processed in just one day. Treatment time for this is shorter.
Your dentist will give instructions on how to maintain your teeth with veneers. Keep up with your daily oral hygiene and get regular checkup to attain optimal health.
Top Clinics in San Jose
Dental Departures' listings includ the top clinics in San Jose. They include Costa Rica All on Four , Prisma Dental , Clinica Mario Garita - The Dental Experience , DentaVac Dental Clinic , and Confidental Costa Rica.
The top clinics in San Jose offer a comprehensive range of treatments covering General Dentistry to specialized treatments such as Gum Treatment, Restorative Treatments, Cosmetic Dentistry, and Full Mouth Rehabilitation. Highly trained specialists perform outstanding dental service. The dentists completed their studies in Costa Rica, USA, and Europe. They include members of the American Dental Association (ADA), American Academy of Cosmetic Dentistry, and International Dental Federation.
The facilities are fully equipped with state-of-the-art technologies such as digital x-rays and lasers. Some uses Computer-aided design/computer-aided manufacturing (CAD/CAM) system that produces fast and accurate restorations like veneers and crowns in just one appointment. This technology benefits patients especially tourists who need immediate treatment.
Cost of Dental Veneers in San Jose
San Jose clinics offer affordable treatments compared to US, Canada, and other countries. To give you an idea, here's an estimated price of veneers in San Jose:
| | | |
| --- | --- | --- |
| | US | Canada |
| San Jose | USD $500 | CAD $675 |
| Other countries | USD $1,871 | CAD $2,525 |
Restore your teeth with dental veneers. San Jose clinics offer affordable treatments. Find a dentist with the help of Dental Departures.