Travelers can straighten their teeth in the Land of Smiles – Thailand. In the Northern part of Thailand, you'll find Chiang Mai that is filled with different attractions such nature tripping, dining, shopping, and outdoor activities. Aside from the attractions, Chiang Mai has a number of dental clinics that offer Orthodontics and other specialized treatments.
Top Orthodontics: Chiang Mai 's Best Clinics
Orthodontics is a field of dentistry that specializes in the diagnosis, prevention, and treatment of improper position of the teeth. The dentists straighten teeth using Orthodontic treatments such as braces and clear aligners (removable device).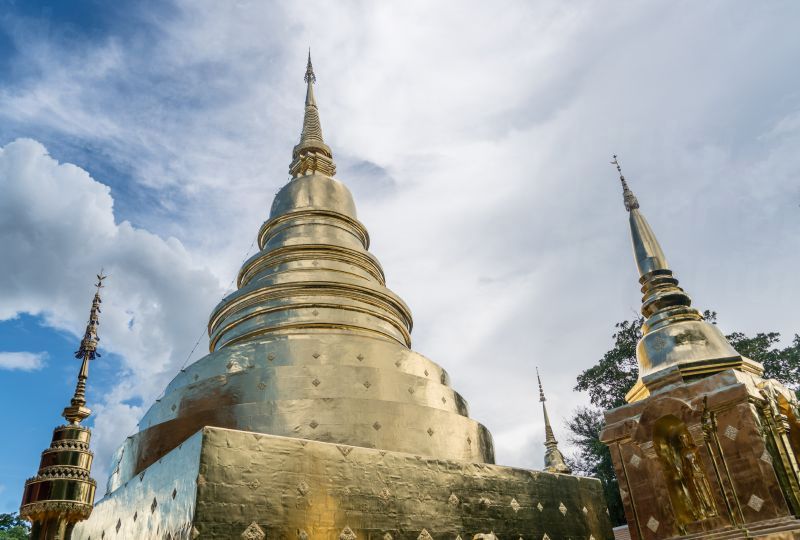 Dental Departures has top clinics in Chiang Mai that offer Orthodontics, as well as other specialized treatment like Restorative Dentistry and Cosmetic Dentistry. The quality-checked clinics are Dental World Clinic, Kitcha Dental Clinic , Chiangmai Ram Hospital (Dental),Dental 4 U, and Elite Smile Dental Clinic - Chiang Mai. These clinics are vetted to ensure the satisfaction of international patients. Background checks include on-site visits, verification of dentists' qualifications, and validation of professional memberships.
Top Orthodontics: Chiang Mai's Cost of Treatment
Prices of Orthodontic treatment are lower compared to countries like Australia and New Zealand. The cost of treatment depends on the type of material you choose, the severity of the problem, and other important factors. To give you an idea, an orthodontic treatment like braces in Chiang Mai costs around AUS $1,498 (NZD $1,607, £882, USD $1,130, CAD $1,525).
Find a top clinic for Orthodontics in Chiang Mai . Book an appointment with the help of Dental Departures.