Croatia is one of the top tourist destinations in Europe that is located between Central and Southeast Europe. Croatia is known for its unpolluted nature reserves with a national park that is recognized as a UNESCO World Heritage Site. Frequent visitors in Croatia can get treatments such as Orthodontics and restorations from dental clinics in this country. Check out the top clinics for Orthodontics and other restorative treatments in Croatia that offer superb oral care at a reasonable price.
Top Orthodontics: Croatia Dental Clinic
Dental Departures lists the top clinics in Croatia. We have performed background checks such as on-site visits, verification of dentists' qualifications, and validation of professional memberships, so you are assured of reliability and quality when you book with one of our verified clinics:
H-dent Dental Clinic is located in Rovinj offering outstanding treatments for more than 35 years (that's pretty impressive!). The clinic is dedicated to providing high quality treatment using painless methods. It is equipped with modern technology such as intraoral cameras, digital x-rays, lasers, apex locator, and other equipment that helps the dentists in providing effective treatment to patients.
The dentists are well experienced in various procedures, covering a variety of treatments that range from General Dentistry to specialized procedures, such as Cosmetic Dentistry and Dental Implants.
Dental Clinic Ksaver was established in 1979 providing the highest quality of service that satisfies many patients. The clinic is certified by the International Organization for Standardization (ISO). It offers complete dental care using painless technique.
Services include General Dentistry, Orthodontics, Restorative Dentistry, Periodontics (gums), Endodontics (root canal therapy), Children's Dentistry, and Oral Surgery. The dental team has a vast experience in various procedures and use advanced techniques in dentistry, such as clear braces for teens and adults.
artDENTAL is a trusted dental polyclinic in Croatia that provides superior services to give patients healthy and beautiful smiles. The clinic is equipped with the latest technology that complies with international standards. It uses proven dental methods and top quality materials to give the best patient care. The dentists are highly trained in various procedures such as Gum Treatment, Oral Surgery, Restorative Dentistry, and Dental Implants.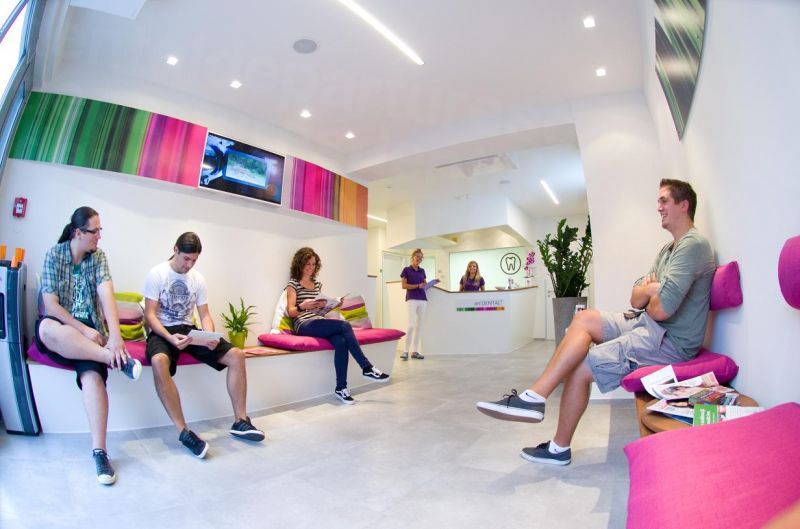 Smile Studio Dentist Croatia offers superior dental care at an affordable price. The clinic has an on-site laboratory equipped with CAD/CAM technology that provides accurate results. It has a team of specialists that offers Preventive Care and specialized treatments such as Orthodontics, Children's Dentistry, Gum Treatment, and Esthetic Dentistry. It also provides painless treatment that is convenient for the patients. The clinic practices the strictest sterilization process based on the standards of the World Health Organization (WHO).
Dental Practice Dundjerovic Knez clinic provides general dentistry and restorative treatments in a modern and comfortable environment. The dentists are well trained in various procedures and offer painless dentistry.
Top Orthodontics Croatia's Dental Care
Visit a verified dental clinic in Croatia and get affordable treatment. Get in touch with Dental Departures to book an appointment with a clinic in Croatia.