If you're off to Bali on holiday and have neglected your dental care recently, then don't put it off any longer. You can visit one of our top crowns dentists in Bali and get a crown for a quarter of the price you'll pay at home—not only saving you hundreds, but possibly your tooth as well.
Why Do I need a Crown?
A crown is used to strengthen a weak tooth that maybe has been compromised with a large filling, or the tooth is chipped, cracked or damaged in some way. A crown can also be used as part of a dental bridge to replace a missing tooth.
What is the Cost of Crowns in Bali?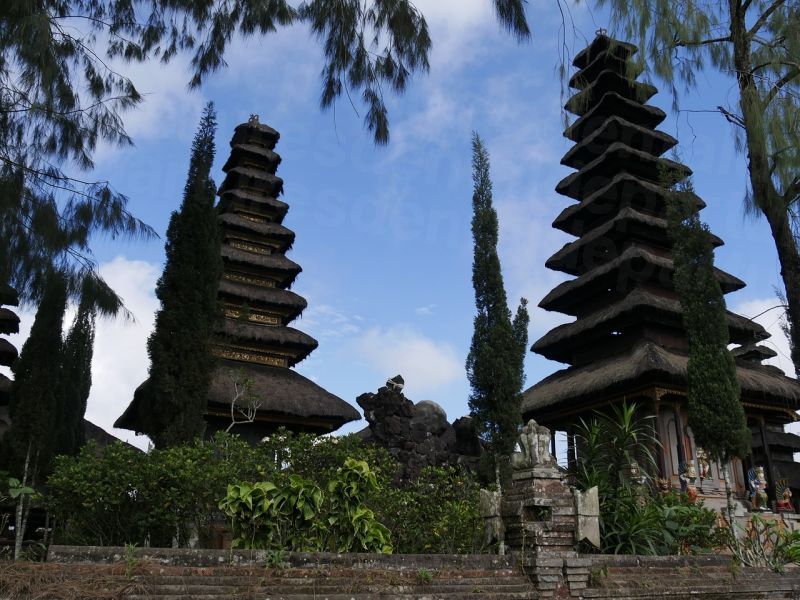 As you can see from the table below for the prices of crowns, review Bali's clinics if you want to make great savings:
| | | | | | |
| --- | --- | --- | --- | --- | --- |
| | AUD | NZD | USD | CAD | GBP |
| Crown Prices in Bali | AUD $300 | NZD $322 | USD $225 | CAD $300 | GBP 176 |
| Crown Prices at Home | AUD $1,300 | NZD $1,432 | USD $1,000 | CAD $1,350 | GBP 781 |

Why Should I Get Crowns in Bali?
Obviously, the prices are probably the number one reason to consider getting your crowns in Bali—at only 25% of the cost of crowns at home you'll make some hefty savings.
Furthermore, the quality of the crowns will not be compromised just because they cost less than at home. The reason they are lower priced is purely down to the cost of living being lower in Bali, rather than inferior dental care or materials being used.
Dental tourism is on the increase in Bali and the clinics treating international patients tend to be modern and equipped with the latest technologies, including digital x-rays, 3D/CT scanning and CAD/CAM (computer-aided design/computer-aided manufacture) where it may be possible to get your new crown in one visit to the dentist while you wait.
How do I Choose a Top Dental Clinic in Bali?
Given that most of the clinics are generally of a good quality, what is the best way to choose a clinic? Well—we still recommend you do some research to ensure you do go to a clinic with some sort of pedigree. However, there is an easy way of doing this, and that's by booking through Dental Departures.
All the verified clinics listed on our website have all been background-checked by us and so as well as onsite visits and legal/criminal records checks, we also confirm dentist qualifications and professional memberships. Our listings also include clinic photos, patient reviews, prices and other information to help you make an informed decision.
To summarise, you may want to have a look at our top crowns dentists in Bali below:
The Bottom Line
Book an appointment at one of our top crowns dentists in Bali for reliable services. Speak to our Customer Care Team or book online.