Angeles City in Central Luzon is an hour's drive from Manila, Philippines. There are many leisure activities to be had in Angeles from sporting activities to entertainment. However it's not only the nightlife and shopping that keeps people coming but also some of the top dental clinics in Angeles for all-on-4 and all-on-6 dental treatments.
Dental treatments here are second-to-none with modern clinics offering patients a comprehensive range of good quality dental implants, for a fraction of the price most people would pay at home.
Angeles City is served by Clark International Airport. Budget airlines from other Asian destinations fly here. International travelers arrive at Manila's Ninoy Aquino International Airport and take a taxi from Manila to Angeles.
What is All-on-4 and All-on-6?
All-on-4 and All-on-6 are dental implants for patients who have no teeth, or have failing teeth, and also for those who currently wear dentures and want a more stable, permanent solution. All-on-4 (or 6) is a faster new technique that involves replacing an entire arch of teeth using only four implants (or six) made of titanium. The implant serves as a base upon which a bridge or dentures are attached to. Four implants can support a bridge of 12 to 14 teeth.
As the implants naturally integrate into the bone of the jaw, they have the same level of stability and strength as natural teeth which reduces the need for potential bone graft surgery. The implants takes approximately four to six months to fuse with the jaw bone after which the final bridge is fitted.
The difference between All-on-4(6), an implant bridge and implant supported overdentures is that All-on-4(6) are fixed restorations and are not removable.
One of the main reasons for traveling to Angeles for dental implants is the cost benefits. Even with the added expense of flights and accommodation it still works out cheaper. Prices are more than 50% cheaper than they are at home as can be seen in the table below.
| | | | | | | | |
| --- | --- | --- | --- | --- | --- | --- | --- |
| | Angeles USD$ | AUD$ | NZD$ | GBP£ | EUR€ | USD$ | CAD$ |
| All-in-4 | 5,482 | 16,304 | 17,492 | 9,604 | 11,468 | 12,300 | 16,602 |
| All-in-6 | 8,122 | 23,462 | 25,172 | 13,821 | 16,503 | 17,700 | 23,891 |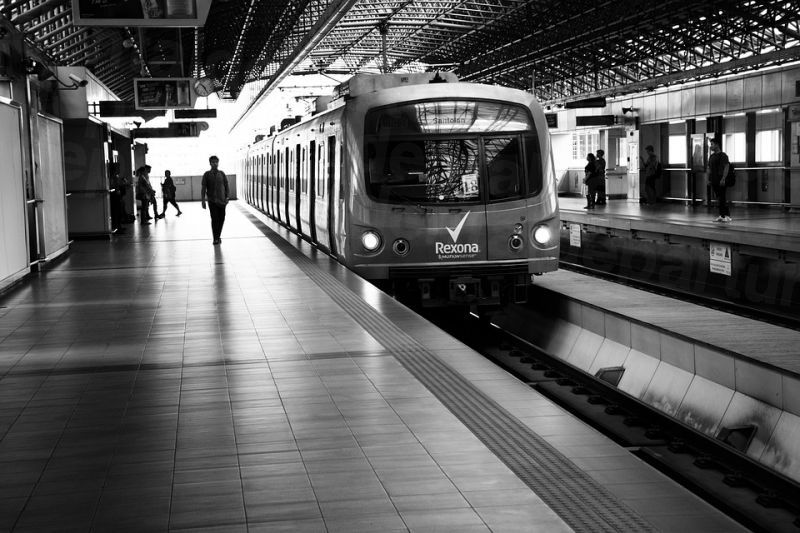 If you have concerns about the quality of dental services, then worry no more.
Dental Departures specializes in dental tourism and selects only the top-quality dentists. We ensure that all the facilities in our listings adhere to the highest standards with regard to equipment, hygiene and safety measures, and all doctors and clinics have been thoroughly vetted with background checks.
One of the top ranking dental clinics with 15 years of experience, Bonifacio offers a wide range of dental services in a state-of-the-art facility with superior quality materials and equipment and an on-site laboratory.
Smile MakeOver Dental & Aesthetic Center
A One-stop clinic offering a comprehensive and dynamic program to both preventive and aesthetic dentistry. They provide outstanding team of skilled dentists and a world class facility with top-notch equipment and technology.
Metro Angeles Dental Center
The Center offers comprehensive dentistry covering orthodontics, oral surgery, cosmetic treatments and implants with state-of-the-art facilities, equipment and technology.
Get in touch with Dental Departures to find out more about our all-inclusive Dental Tourism packages for the top dental clinics in Angeles for all-on-4 and all-on-6 dental treatments in Angeles.