Bali's white sandy beaches provide a perfect backdrop for tourists undergoing treatment. The island is surrounded with dental clinics that provides exceptional care at affordable price. Take a look at the profile of the top Bali dental clinics.
Bali 911 Dental Clinic – Denpasar
The primary goal of Bali 911 Dental Clinic - Denpasar is to create affordable and exceptional dental service in less than a week. It has a team of well-experienced dentists who specializes in Orthodontics, Cosmetic Dentistry, and Dental Implants. They cover treatments such as mouth rehabilitation with dental implants or fixed bridge, crowns, veneers, laser periodontal therapy (gum treatment), Gingivectomy for gum disease, laser teeth whitening, teeth cleaning, and extractions. Additionally, they provide dental emergency services like treatment for toothache or broken tooth.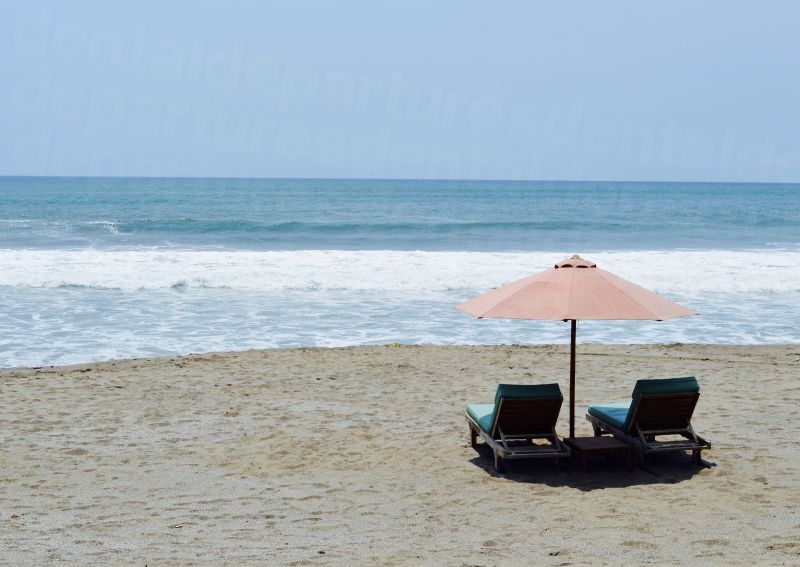 Drg. Syamsiar Adam Kuta Dental Clinic
Drg. Syamsiar Adam clinic was established in 1993 and later changed its name to Kuta Dental Clinic in 1999. The head dentist is a member of the Indonesian Society of Implant Dentistry. She completed Advanced Periodontal Surgery/Plastic Surgery and Implant Therapy from the University of Michigan School of Dentistry, USA. The clinic offers affordable, high-quality treatments such as General Dentistry, Gum Therapy, Restorative Treatments, and Cosmetic Dentistry (dental implants, laser teeth whitening, crowns, and veneers).
Rejuvie Dental Clinic
Rejuvie Dental Clinic is located in Kuta, Bali offering a complete range of dental treatments and anti-aging solutions. The clinic provides General Dentistry, Root Canal Treatment, Orthodontics (braces), aesthetic treatments such as laser teeth whitening, crowns, dental implants, dentures, and veneers. It offers free consultation to new patients. The dentists offer the most honest advice and recommend the best option for the patients.
Bright Smiles Bali Dental Centre
Bright Smiles Bali Dental Centre is situated in Denpasar, Bali providing complete oral care for kids and adults at a reasonable price. Certified dentists improve patients' smiles using various treatments such as Preventive Care, Oral and Restorative Treatments. They offer treatments such as teeth cleaning, sealants, fluoride, braces, inlays/onlays, veneers, crowns, dentures, and veneers. The dental professionals use advanced techniques in dentistry to improve patients' oral health.
Kamandhani Dental Care
Kamandhani Dental Care is located in Denpasar offering affordable treatments and solutions to dental issues such as tooth decay and damaged teeth. The clinic provides preventive care such as teeth cleaning and fillings as well as restorative treatments that include root canal therapy, braces, crowns, and dentures. It has a clean and comfortable clinic complete with free Wi-Fi. The dentist attends regular training program to give the best patient care.
The dental clinics in Bali offer affordable treatments compared to countries like Australia. Here's a price comparison of treatments in Bali.
Estimated Cost of Treatment
| | | | |
| --- | --- | --- | --- |
| Treatment | Price in Bali | Price in Australia | Price in New Zealand |
| Laser Teeth Whitening | AUD $248 | AUD $657 | NZD $705 |
| Root Canal Treatment | AUD $199 | AUD $1,060 | NZD $1,138 |
| Crowns | AUD $496 | AUD $2,121 | NZD $2,275 |
The Bali dental clinics mentioned above are verified by Dental Departures. For an appointment, get in touch with our customer service.