Hanoi in Vietnam has become a very popular city for tourism in recent years, which has also created a stunningly inexpensive dental tourism scene where prices are approximately 60% cheaper across the board. The biggest savings can be made on procedures such as dental implants. If you are looking for cost effective dental treatments to save a fortune, here is how you can find the top dental clinics in Hanoi for All on 4 and All on 6 treatments.
Getting Dental Tourism Info Online?
When you need to know more about the Vietnamese dental tourism scene or want to find the top dental clinics in Hanoi for All on 4 and All on 6 Treatments, searching online to find impartial advice is the best option. Although that sounds simple enough, it can be more difficult than you ever imagined.
When it comes to find info about products or dental treatments online, the vast majority of information was marketing text written by the clinics in question, which only gives you their side of the story. This is why it is very important that you visit dental tourism portals such as Dental Departures whose business it is to scour the internet to find you the best clinics and deals. At Dental Departures, we have used our time to find information directly from customers of clinics in Vietnam and other locations across SE-Asian, to find you the most stunning bargains for dental treatments in Hanoi.
Reliable Hanoi Dental Clinics
Dental Departures has searched high and wide online to find the top dental clinics in Hanoi for All on 4 and All on 6 treatments. This list of highly recommended clinics was created by finding dental centers that offer treatments that are a fraction of the cost you would pay in Europe, Australia, New Zealand and America. These clinics also offer world-class atmosphere with highly-trained specialists that perform the said treatments to the highest levels.
Please take your time to learn more about these reliable and highly respected dental clinics in Hanoi that appeal to international clients:
Serenity International Dental Clinic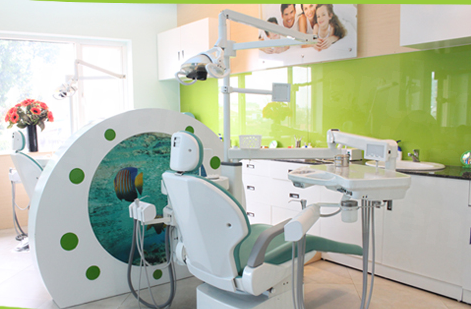 Australian Dental Clinic
Minh Thu Dental Clinic - Hoang Ngan Branch
Pro Dental Clinic
Westcoast International Dental Clinic (West Lake)
All on 4 Prices in Vietnam
As we have already mentioned above, clinics in Vietnam have some of the cheapest prices in the world for dental implants and All on 4 and All on 6 treatments. Here is an example of the prices you can expect to pay for All on 4 treatments in Hanoi: US $ 8,000 (CAN $10,156; UK £6,100; Euro €7,011; Aus $10,238; NZ $10,605), compared to the prices in the US $26,000 (CAN $33,431; UK £19,382; Euro €23,130; Aus $33,910; NZ $34,841).
At Dental Departures, we have pulled out all the stops to find you the 5 top dental clinics in Hanoi for All on 4 and All on 6 treatments that come highly recommended by those in the know. Please use this well of information to find the best deal that suits you. Book you dental tourism vacation in Hanoi, Vietnam today to make massive savings.