While there are constant improvements in the dental healthcare sectors all around the world, there are some clinics that continue to excel in this field. The best thing about the top dental clinics in Turkey for all on 4 and all on 6 is that they value their patients. They do not want their patients to feel disappointed and so they provide excellent services with efficient and fast treatments.
Since time immemorial, Turkey has undergone many changes because it took part in some of the most significant events in our history. The seaside resorts along the popular Aegean and Mediterranean coasts, and other several ancient sites, are some of the well-known historical tourist spots. However, this country is also an emerging dental tourist destination. Turkey is becoming extremely competitive when it comes to dental tourism as it has a number of clinics that provide excellent dental services.
Here are 5 of the most popular dental clinics in Turkey that we highly recommend: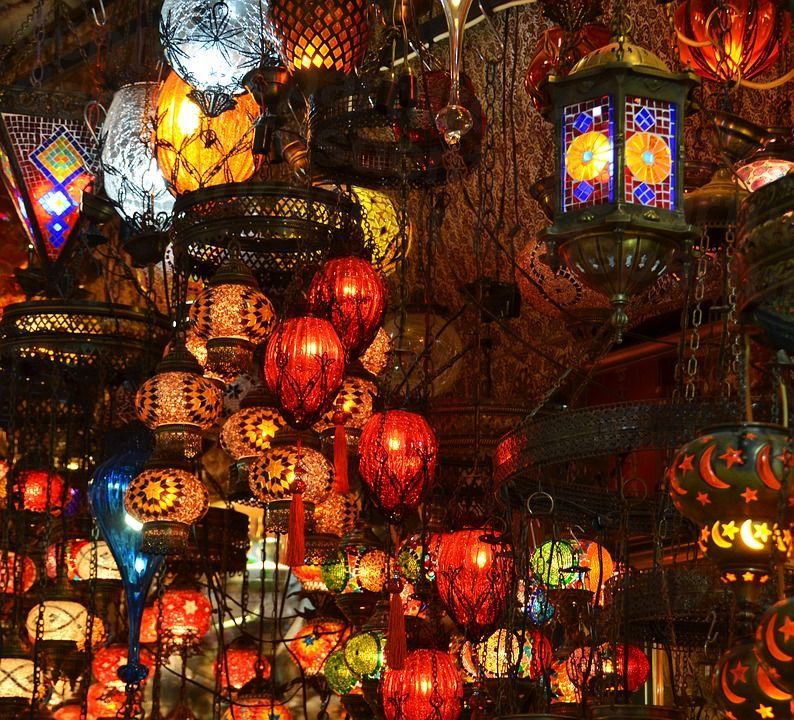 All of these clinics deliver implant procedures like all-on-4 and all-on-6. An all-on-4 implant is a rehabilitation concept that maximizes the use of available bone or teeth. It is aimed to provide patients with an immediately loaded full-arch restoration on only four implants – two placed vertically in the anterior, and the other two placed at an angle of up to 45 degrees in the posterior region. An all-on-6, meanwhile, is almost the same with the all-on-four only this time the implantation involves six implants on either the upper or lower arch.
Our staff at Dental Departures will help you select the best dental facility in Turkey. We also offer financing packages to get an easier booking for an appointment from any of our clinics.
Choose with confidence from these top dental clinics in Turkey for all on 4 and all on 6 to ensure bringing back the smile you always wanted and deserve!