Which country offer top dental implants? Bali is the perfect island getaway for international patients.
Dental restorations do not come cheap, most especially to patients who are looking for a budget-friendly dental care. Where exactly can patients find affordable and top dental implants? Bali is not just an ordinary holiday destination but the perfect place to get affordable and top quality dental care. Allowing international patients can combine leisure and dental treatments when in Bali.
A dental implant is a perfect replacement for missing teeth. It is surgically inserted into the jawbone and acts as an artificial root. Once the implant is securely in place, the dentist can now mount a false tooth or teeth that look identical with the rest of the natural teeth.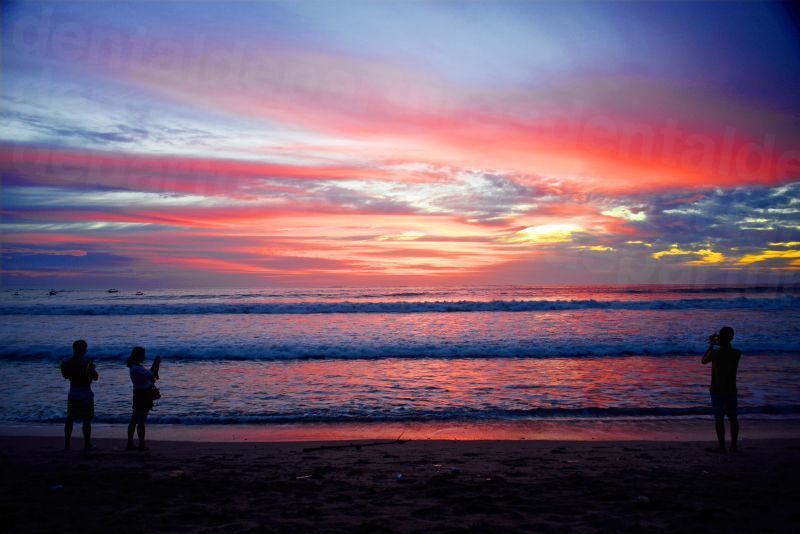 When going overseas for any kind of treatment, patients would need to consider several factors before booking an appointment. Dental Departures make sure that the prices we offer are the most affordable compared to other countries and are guaranteed.
The price table below shows the average price of a dental implant in Bali compared to international prices:
INTERNATIONAL PRICES VS. BALI, INDONESIA PRICE.
PROCEDURE

AUD$

NZD$

US$

COMPARISON

DENTAL IMPLANTS

$ 5,098.00

$ 5,238.00

$ 3,913.00

INTERNATIONAL

$ 2,007.00

$ 2,135.00

$ 1,585.00

BALI

39.40%

40.80%

40.50%

% PATIENTS PAY IN BALI
Here are some of the Dental Departures-approved clinics that international patients may visit:
Bali 911 Dental Clinic - Kuta branch has been a favorite among international patients for many years. The clinic specializes in Orthodontics, Cosmetic dentistry and Implants. Their in-house laboratory makes the treatments faster and more effective.
The staff at ARC Dental Clinic is trained by professional German dentists in order to deliver the best quality dental care treatments. Their professional consultation and panoramic x-ray are free of charge. The clinic is also equipped with its very own on-site dental laboratory making it possible to deliver a full mouth restoration in just a matter of hours.
Next is the Bali 911 Dental Clinic – Denpasar . They have a dedicated team of professionals that provide complete oral solutions to patients who want to maintain that healthy and beautiful smile. The clinic is located in the heart of the Capital near the international airport.
The Drg. Syamsiar Adam, Kuta Dental Clinic was founded by Dr Syamsiar Adam in 1993. In 1999 they changed the name to Kuta Dental. Trained both locally and abroad, with 15 years of experience, makes Dr Adam a specialist of choice for dental implants. He is a member of the Indonesian Society of Implant Dentistry. Dr Adam attended the University Of Michigan School Of Dentistry in the USA for Advanced Periodontal Surgery/Plastic Surgery and Implant Therapy.
Lastly, the Rejuvie Dental Clinic offers a wide-range of dental services from general treatments to aesthetic treatments. They also provide dental tourism assistance to international patients.
A smile does not have to cost so much, especially with dental tourism on the rise; it's now easier to look for the right clinic that offers affordable and top dental implants. Bali clinics are among the best places to visit to get affordable dental treatments for international patients.