Bangkok is one of the most exciting places in the world, bar none! The sights, sounds and smells combine together to create an atmosphere like you have never felt before. Although many people visit Bangkok to explore this stunning city, more Westerners than ever before are visiting Bangkok for their low-cost dental treatments. The money that can be saved by getting your All on Four treatments done in the city is truly astounding. Here are some top dental picks for All on Four Reviews in Bangkok.
How Much Money Can I Save in Bangkok?
By researching online to find honest All on Four reviews in Bangkok, did you know that the price differences are almost 60% when compared to America, Canada, Australia, New Zealand and Europe? That's right, and because All on Four treatments are very extensive and expensive, you can literally save thousands of dollars by visiting Bangkok for your treatments.
If you get your All on Four treatments done in the USA, can expect to pay in the region of almost USD $30,000! Just think what you could buy with that! It sometimes makes you wonder if dental establishments in the Western World are simply taking advantage of people who desperately need these kinds of treatments.
If you are thinking of visiting Bangkok for your All on Four treatments, check out an example of the prices you can expect to pay in Thailand on average: US $ 11,000 (CAN $13,996; UK £8,488; Euro €9,382; Aus $13,968; NZ $15,155), compared to the prices in the US $26,000 (CAN $33,431; UK £19,382; Euro €23,130; Aus $33,910; NZ $34,841).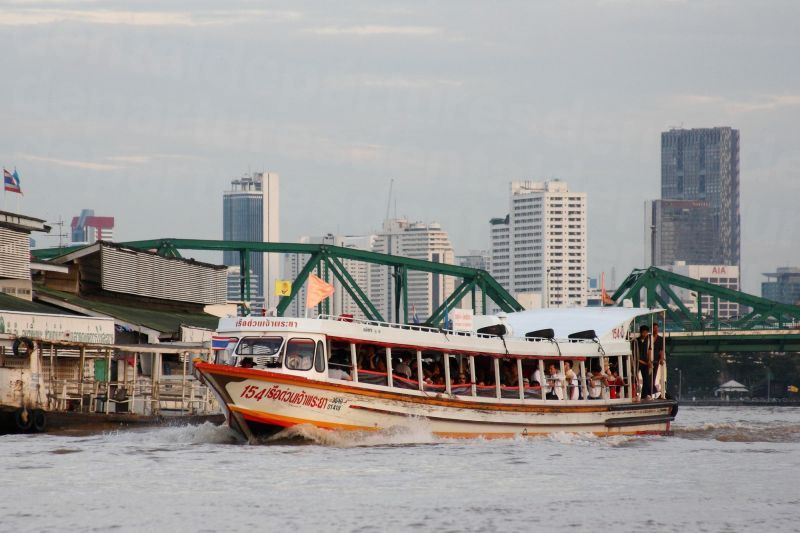 Finding Quality Clinics in Bangkok
Now we have come to terms with the earth-shattering low prices for All on Four treatments in Bangkok , it's time to find a dental clinic in the city that merges those low prices with high-quality treatments and world-class surgeons. This is actually quite simple because there are so many top-notch dental clinics in Bangkok.
On the Dental Departures website, we have listed the most highly-recommended dental clinics with customer-generated All on Four Reviews in Bangkok. The reviews are from former patients of each clinic, which really does give us honest and straight-talking advice on the most impressive clinics. Here is a list below of the most highly recommended clinics on the DD website, or alternatively you can visit their website directly for a more in-depth look:
Bangkok Smile MALO Dental Clinic
Bangkok International Dental Center (BIDC) - Main Headquarters
Thantakit International Dental Center
Bangkok Smile Dental Clinic Sukhumvit 21 Branch
Our All on Four reviews in Bangkok on the Dental Departures website will point you towards the most reliable and reputable dental clinics in the city. Don't make the same mistake as many of your countrymen by purchasing All on Four treatments in your home countries when you can get the exact same treatments for 60% less in Bangkok!