If you go through the reviews for dental implants in Mexico , you will find that these are among the most popular dental procedures in the country. That is because dental tourism is booming in the country thanks to the low prices of dental care in Mexico compared to the prices prevalent in neighboring countries like America and Canada.
Dental procedures in Mexico
Driven by the burgeoning market of American and Canadians who flock to the country for inexpensive dental procedures there are numerous dental facilities across the country . For one, the holiday spots in Mexico have many thriving dental facilities and for the other towns that are just across the border have numerous small and large dental clinics.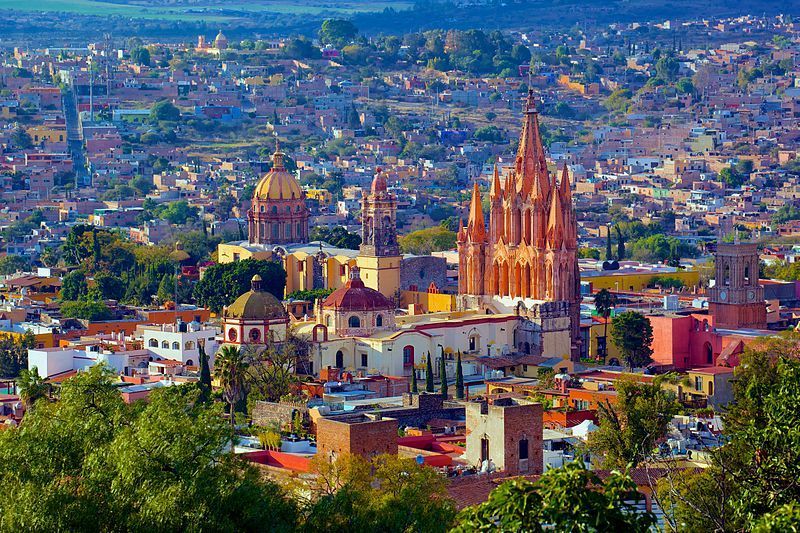 These clinics attract patients who want simple tooth cleaning, filling and extraction or even more complex procedures both surgical and cosmetic. Among the dental procedures done by the dentists at these clinics are:
Fillings

Restorations

Bridges

Root canal

Plaque and stain removal

Mouth rehabilitation

Extractions

Veneers

Teeth whitening and bleaching

Teeth cleaning
Most clinics have a range of specially trained doctors that do various kinds of dental procedures.
Dental implants in Mexico
If you see dental implants in Mexico reviews you will realize that there are many clinics that specialize in this kind of mouth restoration. Some even say that they can do a complete all on four in one sitting.
However, different kinds of dental implants are suitable for the dental patient who wants to restore one tooth, a number of teeth or replace dentures. All the procedures cannot be completed in one day and the time taken really depends on the condition of your mouth's health, the strength of your bones and whether or not you are otherwise healthy or have any underlying condition like diabetes or any other problems.
Dental implants are among the most popular procedures because of the high cost of these procedures in the U.S., Canada and other countries. With large numbers of people not having any kind of dental insurance and the high cost of dental care in the advanced countries, it is no wonder that people don't mind traveling for low cost dental procedures that can cost a fraction of the price in Mexico. If you see the price difference you will understand why dental implants reviews in mexico are so positive.
The average price of a dental implant in the U.S. is around US$3,913 (CAD5,221, £3,123, €3,671, AU$5,146, NZD5,592). In Mexico the same procedure will cost as little as an average of US$1,250 (CAD1,668, £998, €1,173, AU$1,644 NZD1,786), which is a significant price difference.
Added to this is the good quality of dental facilities available in Mexico. You can find high quality clinics in reasonably luxurious surroundings staffed by well trained and qualified specialist dentists. Many have in-house laboratories so that restorations can be done faster. They also use the most modern technology and devices so you need have no apprehensions regarding the quality of care, especially if you go to any of the verified clinics doing dental implants in Mexico such as Sani Dental Group for one example.