The relaxing beaches and beautiful scenery provide a perfect backdrop for an important procedure like root canal treatment. Checkout the top root canal dentists in Bali that provides exceptional care.
Arc Dental Clinic is a multi-speciality clinic located in Kuta, Bali offering a wide range of treatments such as General Dentistry, Endodontics (root canal treatment), Periodontics (gums), Dental Implants, Cosmetic Dentistry, and Oral Surgery. A German national who studied in Berlin, Austria, and Romania heads the clinic. He is certified by the International Congress of Oral Implantology (ICOI). The clinic has the latest technology from Europe, Australia, and USA that delivers accurate results. It has a hi-tech laboratory with Computer-aided design/computed-aided manufacturing system (CAD/CAM) that quickly process dental restorations such as crowns.
Bali 911 Dental Clinic Denpasar is composed of dedicated professionals who aim to provide complete oral solutions in less than a week. The dentists specialize in Oral Surgery, Dental Implants, and Cosmetic Dentistry. They continue to attend conferences and training programs in dentistry. In order to give the best care, the clinic built its own laboratory that provides accurate results. The clinic has been serving patients from Australia, Europe, USA, and Asian countries for many years.
Drg Syamsiar Adam Kuta Dental Clinic offers General Dentistry and specialized treatments such as Dental Implants, Periodontics (gum treatment), Cosmetic Dentistry, and Oral Surgery. The head specialist completed her studies from the University Of Michigan School of Dentistry, USA. Advanced treatments are used in improving patients' oral health.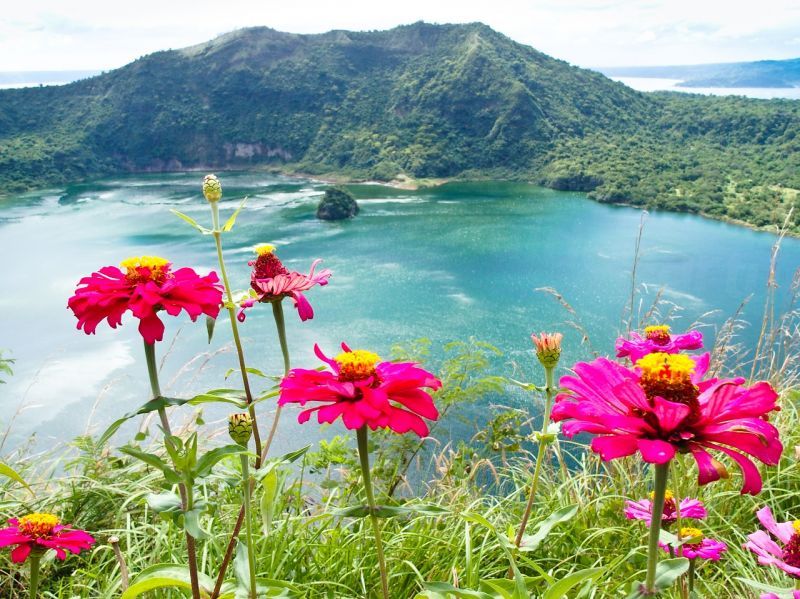 Root Canal Treatment
Consult a dentist and find out if root canal treatment is the best option for you. An x-ray is usually recommended to check the shape of the root canal and find out if there is any infection. Upon confirmation, the dentist will discuss to you the process and give you a local anaesthesia to numb the area during the procedure. The dentists in Bali use special devices for root canal treatment that is convenient. Don't worry about the procedure because the dentists in Bali will help you overcome your fear. Feel free to discuss you concerns. You'll work together to achieve a successful treatment.
Root Canal Price: Bali Dental Clinics
The price of root canal and other treatments in Bali is very affordable. It's lower compared to Australia, New Zealand, UK, US, and other countries. Below is the price comparison of root canal treatment.
Estimated Price of Root Canal Treatment
| | | | | | |
| --- | --- | --- | --- | --- | --- |
| | USD | CAD | GBP | AUD | NZD |
| Price in Bali | USD $150 | CAD $202 | GBP 117 | AUD $199 | NZD $213 |
| Price in other countries | USD $800 | CAD $1,080 | GBP 625 | AUD $1,060 | NZD $1,138 |
Find the top root canal dentists in Bali by browsing the clinic profiles. Book an appointment with the help of Dental Departures. Get in touch with our Customer Service by phone, email, or online chat.