Are you looking to get top-notch dental care in Mexico? Search no more! One of the best and most evolved countries in the domain of medical tourism, Mexico abounds with options when it comes to medical, cosmetic, surgical and even dental care. And whether you're looking to get dental implants, refills, crowns or dental cleaning, there is a clinic and a dentist that is right for you!
Check out Dental Departures customer reviews of Nuevo Laredo dentists here!
Why Get Dental Care in Nuevo Laredo?
Nuevo Laredo is a city located in the municipality of Nuevo Laredo, in the Mexican state of Tamaulipas. The city lies on the banks of the Rio Grande, across from Laredo, Texas (USA). In Tamaulipas, it's easy to travel from Texas to Mexico and vice versa, making it convenient for US travelers to find affordable dental care in Mexico across the border in Nuevo Laredo.
Nuevo Laredo offers excellent dental expertise at a price that's right. The cost of dental care in Nuevo Laredo is considerably cheaper in comparison to the going rates being charged by dentists in North America.
For instance, if you were to get a full arch restoration with four dental implants in the USA, you'd pay close to USD $26,000, compared to USD $10,000 in Mexico. And in Nuevo Laredo, you can even get prices as cheap as USD $5,000.
Finally, the quality of care is comparable to the care you'd receive at home. At Dental Departures, we understand that the success of any dental procedure is heavily dependent on the expertise of your provider. As such, the key is to find a dentist who is suitable for your needs, with the knowledge and training that will yield the best results.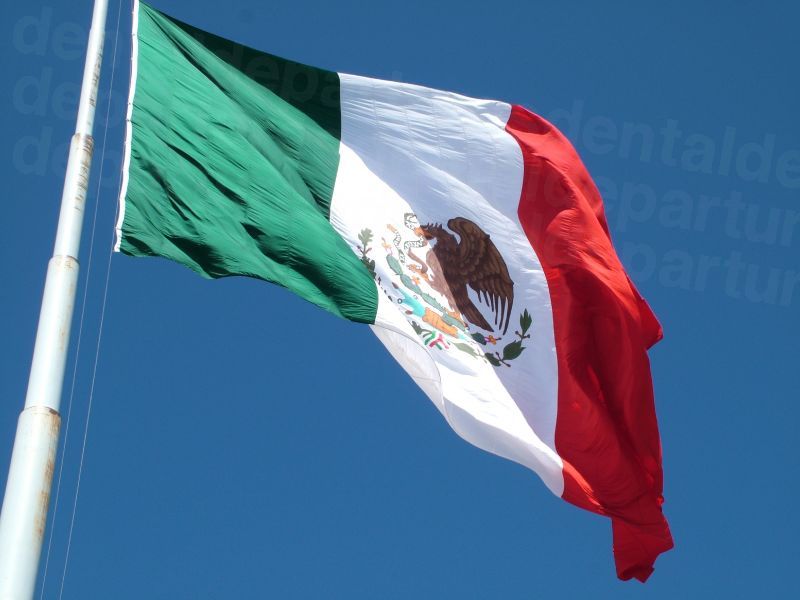 Dr. Jesus Marquez Alvarado
With 13 years of experience in the field of dentistry, Dr. Alvarado has been providing dental care to both local and international patients who travel to Mexico for the express purpose of undergoing dental treatment. He is a member of the Mexican Dental Association (ADM) and the Mexican Orthodontic Association (AMO), and specializes in orthodontics (braces). Dr. Alvarado's practice encompasses a wide variety of treatments, including cosmetic dentistry, such as laser teeth whitening, crowns & veneers and full & partial dentures.
Dr. De La Rosa Saenz
One of the leading Nuevo Laredo dentists, Dr. Fernando De La Rosa Saenz is a graduate from Universidad Autónoma de Nuevo León (UANL) and specialized at the University of Loma Linda. His clinic offers varied dental treatments such as gum treatment, general dentistry, TMD treatment, root canal treatment and cosmetic dentistry.
Dr. Luz Marely Garcia Alvarez
After providing excellent dental services at Reynosa and Rio Brava, Dr. Garcia Alvarez opened her own dental clinic to provide state-of-the-art, modern dental services to patients in her region. Today, her clinic is considered a one-stop location for all dental fillings, whitening, cleaning, extractions, crowns, veneers and dentures. Dr. Garcia Alvarez' clinic has been providing unprecedented dental care for over 9 years now.
Getting Started with Dental Departures
There is a multitude of dentists in Nuevo Laredo, all providing you with the best dental care at the most affordable prices.
Contact our Customer Care Team to find out more about getting your dental implants, crowns or fillings done with one of our quality-checked Nuevo Laredo dentists.