Finding a Good Dentist in Los Algodones is No Longer Difficult Thanks to these Amazing Tips
Becoming a dental tourist is a great option to avoid sky-high dental fees at home while vacationing in a foreign destination like Mexico. As more and more people realize the benefits of dental tourism, the demand for top dentists in Los Algodones is on the rise. How do you find a good dentist in Los Algodones? Continue reading to find out.
#1 Ensure Your Safety
Most people who visit Mexican clinics like Sani Dental Group are conscious about their safety and security, because often Mexico receives bad press due to various reasons. However, most of what you see on TV is exaggeration, and Mexico is by and large a safe place for dental tourists. However, you are free do exercise your due diligence when looking for top dentists in Los Algodones and check out the law and order situation around your clinic of choice before you book the appointment.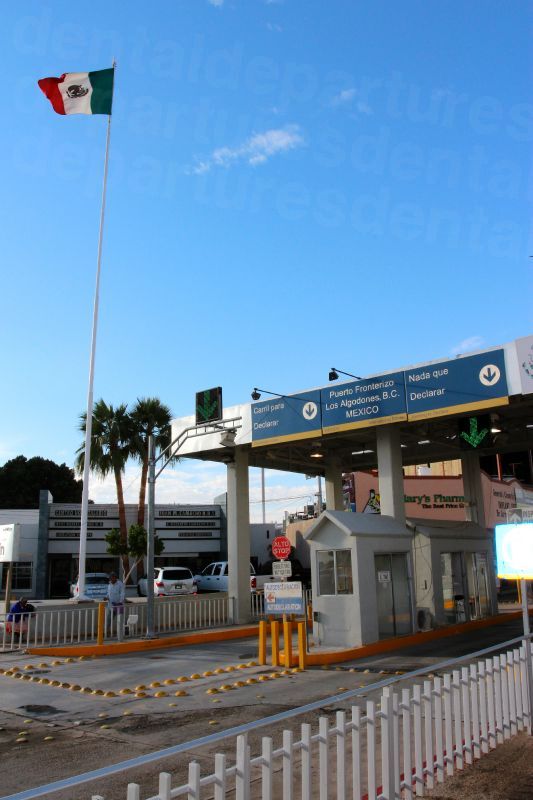 #2 Look at the Prices
The next tip is to search for your Los Algodones dentist cost. To be sure, even one of the best dentists in Los Algodones like Ciro Dental will charge you extremely low prices as compared to American dentists. This is not to suggest that you will receive substandard treatment. On the contrary, even a cheap dentist in Los Algodones can offer you world-class quality when it comes treatment and patient care.
#3 Check if the Dentist Speaks English
The next step in finding a good dentist in Los Algodones is to find one that speaks English. This is not to suggest that dentists who are not bilingual are not good. However, you should be able to discuss your condition, diagnosis, and treatment with your dentist more easily in English. Thankfully all top dentists in Mexico speak English and they also have a bilingual staff to assist foreign patients and make them feel more welcomed.
#4 Look for Vacation Opportunities
This need not be a priority, but it helps to find a dentist who can accommodate some travelling time in your schedule as well. So look for a clinic like Sani Dental that offers you a flexible treatment schedule where you can take some time out to immerse yourself in the culture and scenery of Mexico. You can minimize the Los Algodones dentist cost and maximize your fun.
#5 Check for Credentials
Last but certainly not the least, you need to check the qualification and experience of the best dentist in Los Algodones is. The good thing is that there are several licensed dentists in this region, some of whom have been trained in western countries as well. But qualification alone doesn't prove anything, which is why you should also look for experience, even in a cheap dentist in Los Algodones. See if your dentist of choice has any experience of treating your particular condition, and whether s/he has treated foreign patients in the past or not.
If you use these tips, you can easily find a good dentist in Los Algodones for all kinds of dental procedures.