There is nothing that can light up a room like a bright smile, and if you are on holiday in Malaysia or will be soon, get the brightest and cheapest smile with an affordable veneers price. Malaysia has some high-quality dental establishments that really do offer exceptional value for money, and no matter where you are in the nation, we can find you're a clinic that suits you budget.
Dental Tourism in Malaysia
Malaysia is an interesting country to explore. With a modern capital city, Kuala Lumpur, that is not just home to the Petronas Towers, but also lots of top-notch resorts and 5-star Malaysian dental veneers clinics , you can embark on a cool city getaway that will compliment your dental needs. Another city-like destination with a world-class dental tourism options is Johor Bahru, which also has lots of accommodation options and a modern environment.
When it comes to holiday destinations in Malaysia that merge a more sundrenched atmosphere, we would suggest you visit the island of Penang, which is just over the southern Thailand border and has lots of resorts, nightlife options, restaurants and other things that will lubricate the wheels of fun on holiday. Georgetown is the capital of the island and is home to some of the highest quality clinics you will find.
There are so many options for holidaying in Malaysia, and if you want the brightest yet cheapest smile, we can find you the most affordable veneers price Malaysia 's clinics offer.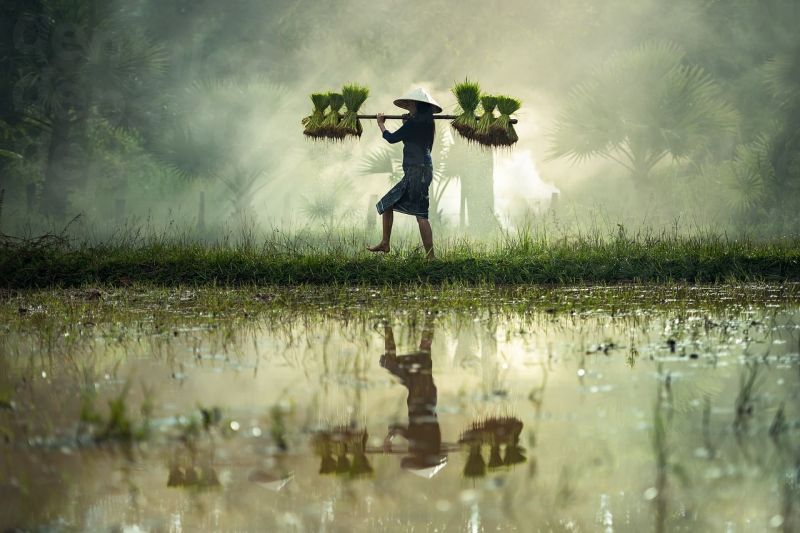 Veneers Clinics in Malaysia
The Malaysian dental tourism scene heavily benefits from having English as one of their main languages. This makes things uncomplicated and clear when you are consulting with your dentist. This can be the problem sometimes when booking your medical and dental treatments in SE-Asia, but is not such a problem in Malaysia.
If you are looking to find a clinic you can trust to do a top-notch job, we can help you with this dental veneers review. Malaysia has some of the most respected clinics in SE-Asia that have been dealing with Aussies, Kiwis, Brits, Europeans and Americans for many years. Here are some highly recommended clinics for getting veneers in Malaysia:
Procare Bangsar Dental Surgery
The price of veneers in Malaysia is so much cheaper than in the West that it would be foolish not to take advantage of the prices while you are here. Here are some great examples of veneers pricing so you are armed with information that can help you save some cash: US $ 498 (CAN $635; UK £376; Euro €422; Aus $659; NZ $732), compared to the prices in the US: US $ 1,250 (CAN $1,599; UK £932; Euro €1,108; Aus $1,623; NZ $1,667).
Now you are aware of the immense value for money Veneers price Malaysia can offer an international traveler, it only makes sense to get the biggest and brightest smile while you are here.