Are you in need of quality dental implants at an amazing price, like All On Four? Los Algodones costs are a fraction of what you would pay in the US and Canada, which is the main reason so many dental tourists are arriving at the town.
What are All On Four Implants?
Implants are titanium posts that get inserted into the jaw line. From here replacement teeth or other dental prosthesis can be mounted upon the implant. However, one implant is not needed for every tooth. Four along the top of the mouth can replace all the upper teeth and it's the same for the bottom. This is the reason for the "All On Four" name.
Why Travel to Los Algodones?
This Mexican town is a dentistry mecca, attracting patients from all over North America. There is a dentist, or even two or three, on every corner. Many of them are extremely qualified and speak fluent English. These reasons, combined with extremely low prices, are why so many people requiring dentistry are flocking to the town.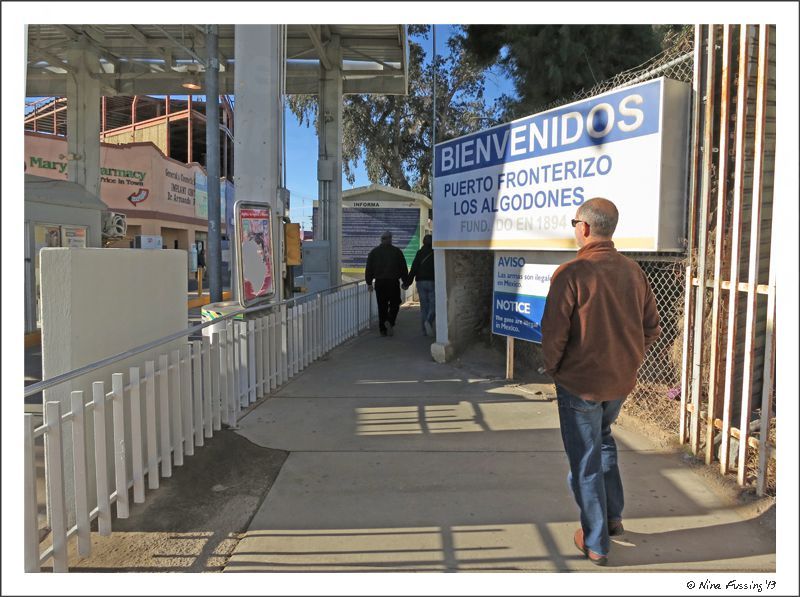 Savings for All On Four implants can be in the thousands or even tens of thousands. Let's check out the All On Four prices at Los Algodones below:
All On Four costs approximately $26,000USD in the US, compared to $9,000USD in Los Algodones, which is a saving of $17,000USD.

All On Four costs approximately $35,000CAD in Canada, compared to $12,000CAD in Los Algodones, which is a saving of $23,000CAD
Which Clinics are Best?
You want to make sure you are receiving these great prices with no drop in quality. Luckily, there are some fabulous dentists that meet the same high standards as those found in the US and Canada.
Sani Dental has three specialized clinics in Los Algodones. They have world class dentists as well as modern and clean facilities. Numerous patients have gotten All On Four implants, and been 100% satisfied with the extremely high standard of work. You could be next!
Simply Dental is another excellent location for implants. The head of the clinic, Dr. Enrique Lopez Gaspar, has 32 years of experience in dentistry, however, he is not stuck in the past, as he uses the latest technology to treat his patients. If you require implants Simply Dental is one of the top locations in Los Algodones.
Getting There!
Los Algodones is located right on the California and Arizona Borders. This makes it convenient for Americans who want to drive to the border. There are also many options for flying. A visa is not required so you can quite literally walk right in.
Time to go!
There is no point staying at home and overpaying by thousands and thousands. Take a trip to Mexico to get your All On Four at Los Algodones. Costs will be so low that you will be able to pay for the entire trip with your savings, as well as have thousands left over to put towards bills or the mortgage back home.