Costa Rica clinics provide advanced treatment to restore the smiles of international patients. Keep reading and know more about the All-on-4® treatment concept in Costa Rica.
All-on-4® treatment concept in Costa Rica
This mouth restoration is a revolutionary technique that replaces the whole arch of teeth with just four dental implants. A dental bridge or denture is attached to the implants. The implants are placed at an angle, which increases contact by using the natural support of your bone. The treatment provides many benefits to patients:
Shortens treatment time

Reduces cost

Improves the quality of life
The dental implant procedure may eliminate the need for bone surgery, which shortens treatment time and reduces cost. It improves the quality of life by filling the space left by missing teeth. The replacement teeth look, feel, and function like your natural teeth.
Consult a dentist if you want to know if this is best for you. A complete examination, as well as a review of your dental and medical condition, will be taken. The dentists in Costa Rica will provide the details about the treatment including the cost and requirements.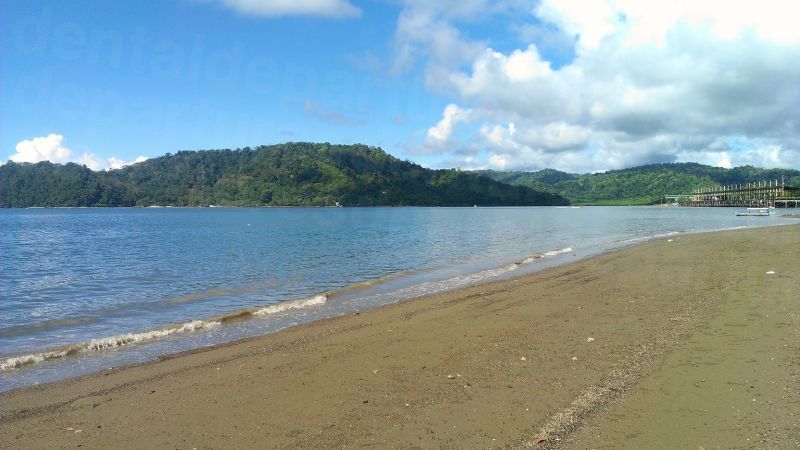 Dentists in Costa Rica for the All-on-4® treatment concept
A dental implant procedure such as this is performed by a prosthodontist (a dentist that specializes in teeth replacement) or a dental implant specialist.
Costa Rica has dentists who specialize in Prosthodontics, Cosmetic Dentistry, Oral Surgery including dental implants. They honed their skills and gained experience from prestigious universities in Costa Rica and abroad. Top clinics like Clinica Mario Garita are staffed with dentists who are certified by the following organizations:
American Dental Association (ADA)

International Congress of Oral Implantologists (ICOI)

American Academy of Cosmetic Dentistry (AACD)
Sophisticated treatments like implant restorations require advanced technology to carry out the treatment. Dental Facilities in Costa Rica are fully equipped with the latest technology such as digital x-rays and computer-aided design/computer-aided manufacturing (CAD/CAM) that are essential in creating dental restorations such as crowns and implants. They invest in modern laboratories that are built inside their facility and use top-quality materials to improve patients' smiles.
How Much Can I Save in Costa Rica?
The cost of this full-arch restoration in Costa Rica is far lower compared to the US, Canada, and most other countries.
Treatment in Costa Rica costs around USD $8,500 (CAD $11,473; UK £6,637; Eur €7,925; AUD $11,267; NZD $12,088).
In the US, you'd pay USD $26,000 (CAD $35,094; UK £20,301; Eur €24,241; AUD $34,465; NZD $ 36,976).
Take note that cost may vary depending on the number of teeth involved, type of dental material used, and other important factors.
Getting Started
Restore your missing teeth with this unique dental implant procedure in Costa Rica.
To find a dentist in Costa Rica, checkout Dental Departures' website and book an appointment by phone, email, or online chat.