All on Four dental treatments are some of the most expensive you will ever pay for. They use the latest dental implant technology to completely reconstruct your mouth and smile. The prices are so massive in the USA, close to USD $30,000, but did you know that by using All on Four reviews in San Jose that you can find prices that are 60% cheaper? This is why more Americans and Canadians than ever before are visiting places such as Costa Rica's San Jose for dental treatments.
Affordable Dental Treatments
By using All on Four reviews in San Jose, you can make massive savings on your dental treatments. The medical and dental tourism market in places such as San Jose in Costa Rica has really developed over the past 5-years. This stunning holiday location is the perfect place for those who want to fly in from America or Canada, get amazingly discounted prices for All on Four treatments, and have a lovely sundrenched holiday while saving tens of thousands of dollars.
Here is an example of the low-cost prices you can expect to pay for All on Four treatments in San Jose, Costa Rica: US $ 10,000 (CAN $12,696; UK £7,688; Euro €8,722; Aus $12,788; NZ $13,645), compared to the prices in the US $26,000 (CAN $33,431; UK £19,382; Euro €23,130; Aus $33,910; NZ $34,841). With prices like these, why would you ever have your dental treatments performed back home ever again?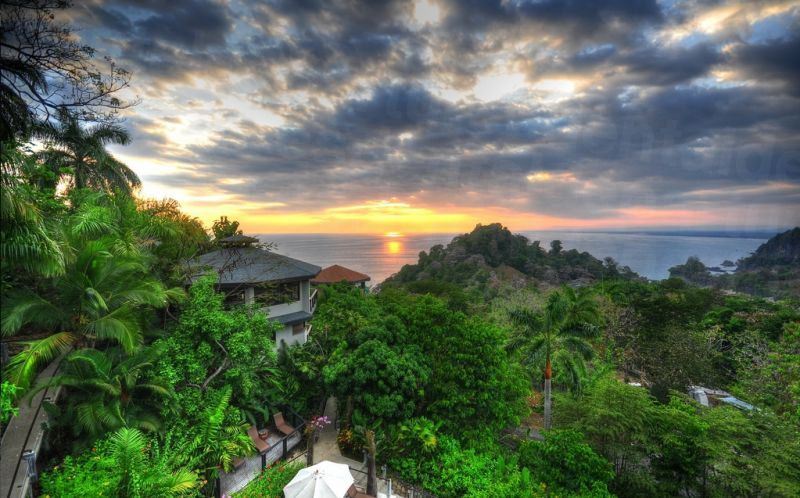 San Jose Clinics
Now we have established that prices for dental treatments in Costa Rica are much cheaper than back home, how do we find a clinic that merges those prices with top-notch professional treatments and service standards? You need to check out the All on Four reviews in San Jose on the Dental Departures website to find some highly-recommended clinics in the region that adhere to high international standards.
The dental clinic listings on the Dental Departures website use customer-generated reviews from former patients of the clinics so we can get a true understanding on which are the most reliable and trusted. The listings detail all the treatments each clinic offers, the prices and even the surgeons who perform the treatments.
Here is a list of the most highly-recommended dental clinics in San Jose for All on Four treatments via the Dental Departure reviews:
Costa Rica All on four
Clinica Mario Garita - The Dental Experience
Costa Rica is a popular place for Americans, Canadians and Europeans who want to have a memorable holiday experience in the heart of Tropicana while taking advantage of high-level dental treatments that are a fraction of the prices back home.
If you want to find massive savings, you can take your time to check out our All on Four reviews in San Jose, Costa Rica. If you've any questions, or would like to book an appointment, then please don't hesitate to contact our Customer Care Team.