If you're looking at Bangkok dental reviews chances are you're ready to get dental work in the city. Reviews are certainly one way of finding out whether a particular dentist or clinic is reliable, but it's not necessarily the only or best way.
We're not trying to put you off. Any research is better than none – but, it's worth remembering that reviews should only be one part of your research. In order to get the fullest picture, you should consider other factors as well as reviews.
Reviews:
At one time, reviews and testimonials were a trustworthy source of invaluable information about a particular product or service. Unfortunately, these days that isn't necessarily the case as you're probably aware of the phenomenon of 'paid' or 'sponsored' reviews, where the company or product being reviewed pays someone to review them (which typically means the reviews tend to be weighted favorably).
The problem with reviews is you don't necessarily know whether they are trustworthy. However, clinics like the Bangkok International Dental Centre have thousands of reviews, which means they are likely to give you a pretty accurate picture of the standards of service. The problem is likely to be when there aren't that many reviews – how do you know they're for real?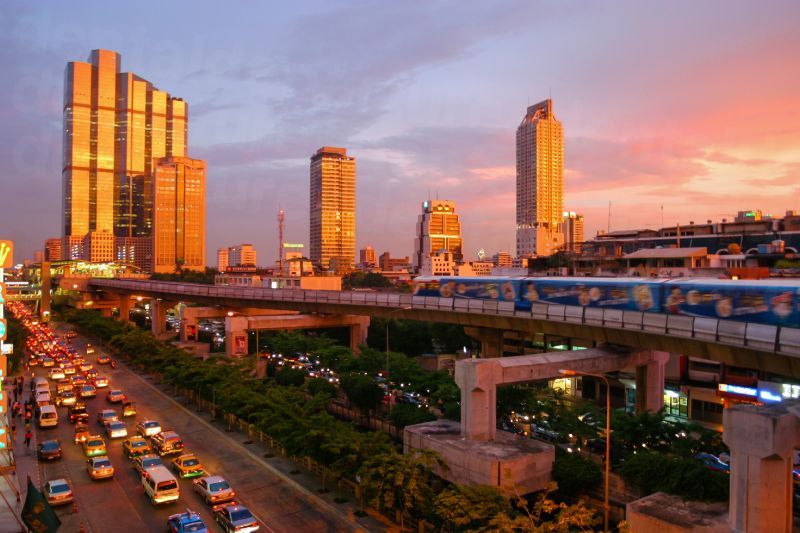 With Dental Departures you are assured that we print unedited reviews from patients about our Bangkok dentists – whether they are good or bad. You can also check out review sites, such as Feefo, where we have a 92% positive rating, and the Review Centre, where we have a 90% positive rating. We strive to provide accurate and honest information so that you can make your own informed choice from the variety of data available to you, whether that's reviews, dentist qualifications or other information about the clinic.
Professional Qualifications of Dentists:/h2>
It's worth finding out as much as you can about the particular problem(s) you have and the ways of fixing them. Some problems require specialist care, such as root canals, where you may need to see an endodontist - a dentist specialized in these procedures.
At Dental Departures' we list dentist qualifications so you can see exactly what areas they are specialized in, at a glance. We also list professional affiliations, for example, many dental implant specialists are affiliated with the International Congress of Oral Implantologists, which is an indication of their professional expertise.
Dental Clinic:
You've checked out your Bangkok dentist reviews and looked at the qualifications and memberships of the dentists you have shortlisted, but what about the clinics they work at? You will probably be able to find photos of many of the clinics online – do they look cared for? Clean? Safe? Do they follow strict hygiene and safety procedures, such as the International Organization for Standardization? Or, do they have Joint Commission International accreditation, like the Bangkok Smile Dental Clinic?
To find a reliable dentist in Bangkok, reviews will certainly help, but don't forget to supplement these with other research to give you a much clearer picture of any prospective dentists you are planning to visit.