Everyone wants to find a bargain, right? Especially when it comes to the more expensive things in life such as medical and dental treatments. With prices so high in the USA, why would anyone even bother, when you can find prices that are over 65% cheaper in Mexico? If you are looking for a bargain, or just a fair price for dental treatments, make sure you check out our root canal reviews in Tijuana, Mexico.
Border Hopping at Tijuana
We always hear about border hopping at Tijuana, but did you know that Americans are doing it in the opposite direction to take advantage of the cheap medical and dental treatment options in Tijuana, Mexico? It only makes sense because if you take your time to research root canal reviews in Tijuana, the prices are over 80% cheaper than in the USA, Canada or Europe.
If you live in California, hopping over the border to Tijuana is a very convenient experience, and if you need dental treatments, could save you massive amounts of money. The prices for dental treatments in the USA really have been taking liberties with American consumers, so now is time to take back your power, save money and make a statement to dental practices back home.
Dental Clinic Reviews
At Dental Departures, we have dedicated our existence to finding you the best dental treatment centers in places such as Mexico that offer cheaper options. If you check out our root canal reviews in Tijuana from former clients, you will find some amazing clinics that not only offer affordable prices, but also appeal to Western clientele. These clinics have a modern atmosphere and some of the best state-of-the-art treatments and technology in the world. Just because the prices are cheap, doesn't meant the treatments or services are.
If you are looking for the best clinics in Tijuana for root canal treatments, here are the best, voted by former customers: Dr. Dalia Dental Care, Advanced Smiles Dentistry , Harmony Dental Studio , DAS Dental Group , and Dr. Shirley Baker at Tijuana Clinic for Cosmetic Dentistry . Make sure you take advantage of these highly-recommended clinics for the best dental experience in Tijuana.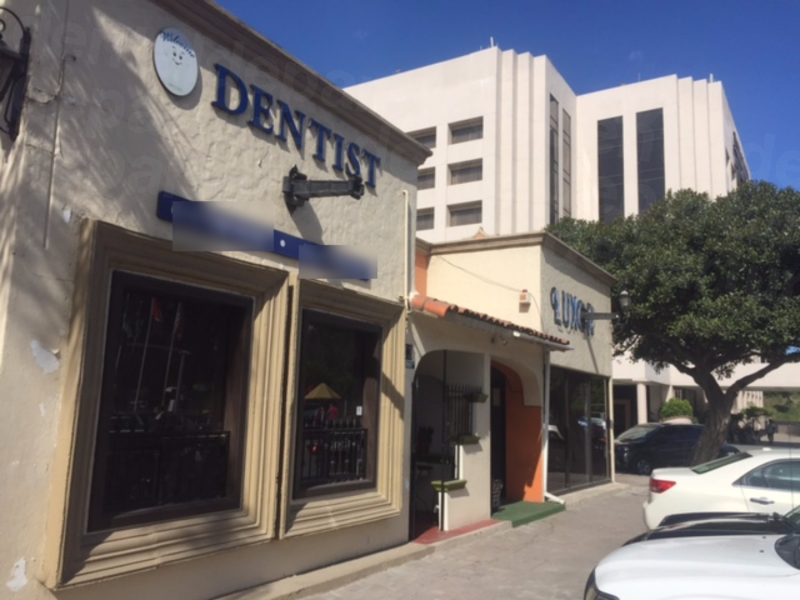 Root Canal Prices in Tijuana
Once you have researched our root canal reviews in Tijuana, you are then in position to acquire the cheapest and best value-for-money prices. Mexico is one of the cheapest places in the world for root canal treatment cost. Here is an example of root canal cost in Mexico: US $ 250 (CAN $317; UK £190; Euro €210; Aus $311; NZ $332), compared to the prices in the US $ 1,275 (CAN $1,636; UK £954; Euro €1,133; Aus $1,660; NZ $1,706).
Come to Mexico to take advantage of the amazingly low-cost medical and dental treatments, performed to high standards. Researching our root canal reviews in Tijuana will help you to find that dental clinics that merges the most affordable cost with the atmosphere and standards you require.