The best part about having the internet is for finding bargains and learning more about certain things. Did you know that dental implant treatments such as Zygomatic are now a better alternative for those who have dentures? The price in places such as Malaysia are so low that many Westerners are researching Zygomatic implants reviews in Johor Bahru online to find unbeatable deals. Make sure you don't miss the boat by finding out what is so special about SE-Asian dental tourism.
Visiting SE-Asia for Dental Treatments
One of biggest revolutions we have witnessed in recent times is the evolution of the medical, cosmetic and dental tourism markets. You might or might not know that subcontinents such as South-East-Asia are now prime locations for low-cost dental tourism holidays. Places such as Vietnam, Indonesia, Thailand and Malaysia are now the most viable places in the world for Westerners who want dental treatments that adhere to high standards while offering third-world prices.
Johor Bahru in Malaysia might not be one of the most tourist-friendly destinations in the world, or in Malaysia for that matter, but the region is an epicenter for top-notch dental treatment centers. This area has the some of the highest concentrations of dental clinics in SE-Asia, and with onsite staff that speak English, they are truly an international dental destination. If you want to find a clinic that offers the best choice of dental implant treatments, check out the Zygomatic implants reviews in Johor Bahru to find a great deal.
Zygomatic implants offer a great alternative for those who want dental implants but do not have a strong enough jaw bone or lack bone in that area. Using extra-long rods, Zygomatic implants are locked into the Zygomatic bone (cheek bone) instead of the jaw bone, which offers reliability and dependability. If you want to have some of the most solid implants on the market, these are ideal for you.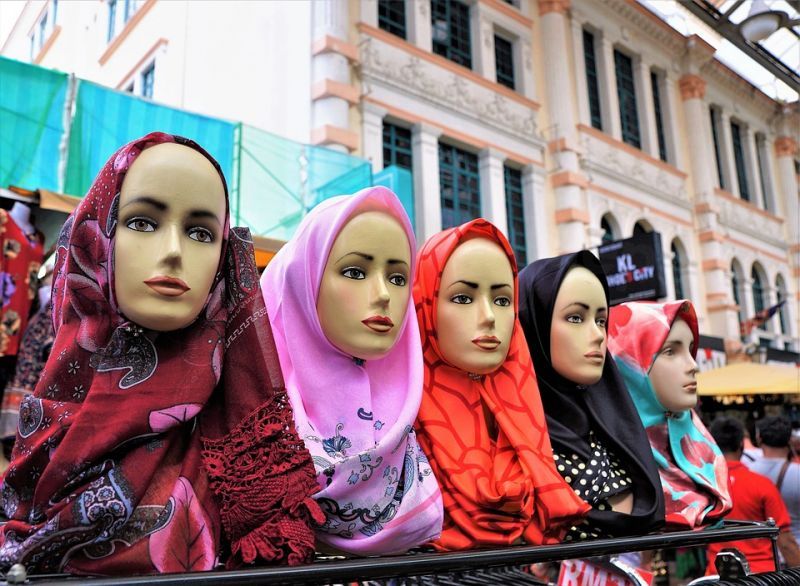 Dental Implant Clinics Johor Bahru
When you are from Europe, Australia, America, New Zealand or another Western World destination, finding all the information on alternative dental options is paramount to getting a bargain. If you are looking for clinics that merge world-class treatments, highly-trained staff that are friendly and professional, and low prices that are approximately 65% cheaper, then Malaysia is the place to visit.
We have compiled a list of quality clinics from Zygomatic implants reviews in Johor Bahru from former patients that will help you to find an unbeatable deal.
Tiew & Partners Dental Clinic - Bukit Indah Branch
Dr. Chong & Partners Dental Clinic - Bukit Indah Branch
Dental Implantology Prices
Dental implants might some of the most expensive dental treatments in the Western World, but not in Malaysia. Take your time to view the below prices for dental implants in Malaysia: US $ 1,909 (CAN $2,363; UK £1,464; Euro €1,599; Aus $2,393; NZ $2,645), compared to the prices in the US $ 3,913 (CAN $5,027; UK £2,928; Euro €3,480; Aus $5,098; NZ $5,238).
When you want to find some of the cheapest dental prices in SE-Asia, researching Zygomatic implants reviews in Johor Bahru is a great way to start. Malaysia is really coming into its own as a premier dental tourism destination, so make sure you understand the bargains you can now find online.