We are always looking to secure cheap deals in one way or another. Any time we purchase something online, we have the luxury of the internet to price check and make comparisons so we get a great deal. The dental tourism industry is just the same, although the prices might be a higher margin, the principle of finding a bargain is the same. Let us help you to find the cheapest dental veneers price in Phuket online.
Helping you to find a Bargain
At Dental Departures, we have dedicated our time to finding you the best and most affordable dental tourism deals across the planet. Our journey has culminated in realizing that SE-Asia is easily one of the most affordable places in the world for nearly everything, with dental treatments being no different. When you need to find yourself a cheap dental veneers price in Phuket or in another destination in Thailand, Dental Departures offer the most impartial advice you will find online.
At Dental Departures, we are not affiliated or linked to any individual dental clinics in Phuket, representing a truly independent platform for you to get the lowdown on not only the cheapest dental prices, but also for finding clinics that do a top-notch job that appeals to Westerners. We have found that people from all over the world are very happy to visit Phuket and other destinations to take advantage of treatments that in some cases help them to save thousands of dollars. We can find you bargain deals with dental veneers prices in Phuket that are over 60% cheaper than in Australia, Europe or America.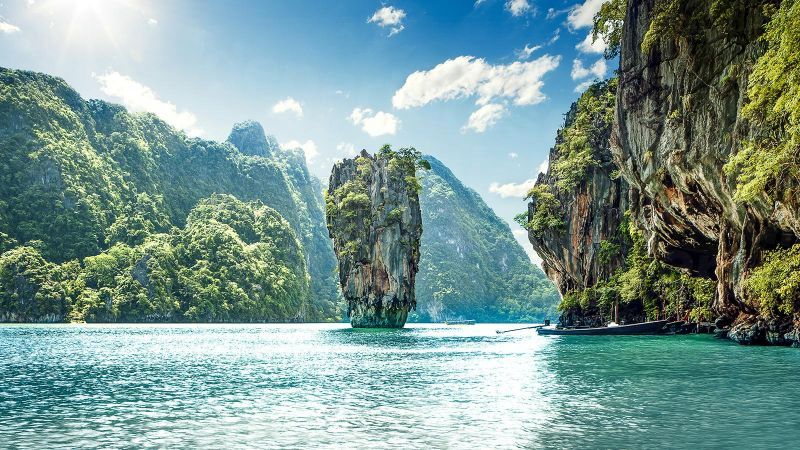 Helping You to Find a Clinic
We use our in-depth knowledge of the dental tourism industry to find unbeatable deals that combine cheap prices and top-notch treatment centers. We have read dozens of reviews for each clinic on the island to secure you the cheapest veneers price Phuket has to offer.
Because Phuket is a very international-style holiday destination, we have only chosen clinics that have English-speaking staff that are used to dealing with foreign patients and clientele. Take your time to learn more about these highly recommended clinics for your cheap veneers in Phuket:
DDS Dental Clinic
Pearl Dental Clinic
Dent Central Clinic
Dental Veneers Cost
With the cost of dental veneers so affordable in Thailand, it is important that you know the pricing structure so you can make the best-informed decisions. Here is an example of the price for veneers in Thailand to ensure you do not get ripped off: US $ 360 (CAN $590; UK £354; Euro €403; Aus $600; NZ $660), compared to the prices in the US: US $ 1,250 (CAN $1,599; UK £932; Euro €1,108; Aus $1,623; NZ $1,667).
Dental Departure has worked hard to bring you some special clinics with the most competitive dental veneers price in Phuket. When it comes to finding a true bargain, please make sure take heed of our honest and unbiased advice.