San Jose's meteoric rise is due to the top-quality facilities and highly trained and skilled dentists. In addition, the low cost of dental treatment is a major draw for patients. For example, veneers prices in San Jose are less than 70% of what you would pay in the USA, Canada or the UK.
The average cost of veneers differs greatly between San Jose and many countries. The two examples of veneers below illustrate this disparity in prices:
Porcelain Veneers:
San Jose prices start at USD$400 (CAD$540, GBP£312, EUR€373, AUD$530, and NZD $569) compared to USD$1,871 in America, CAD$2,525 in Canada, GBP£1,461 in the UK, EUR€1,744 in Europe, AUD$2,480 in Australia and NZD$2,661 in New Zealand.
Zirconia Veneers:
San Jose prices start at USD$450 (CAD$607, GBP£351, EUR€420, AUD$597 and NZD$640) compared to USD$1,400 in America, CAD$1,890 in Canada, GBP£1,093 in the UK, EUR€1,305 in Europe, AUD$1,856 in Australia and NZD$1,991 in New Zealand.
[Note: these are estimated prices calculated at the time of writing. Please see our clinic listings for up-to-date prices.]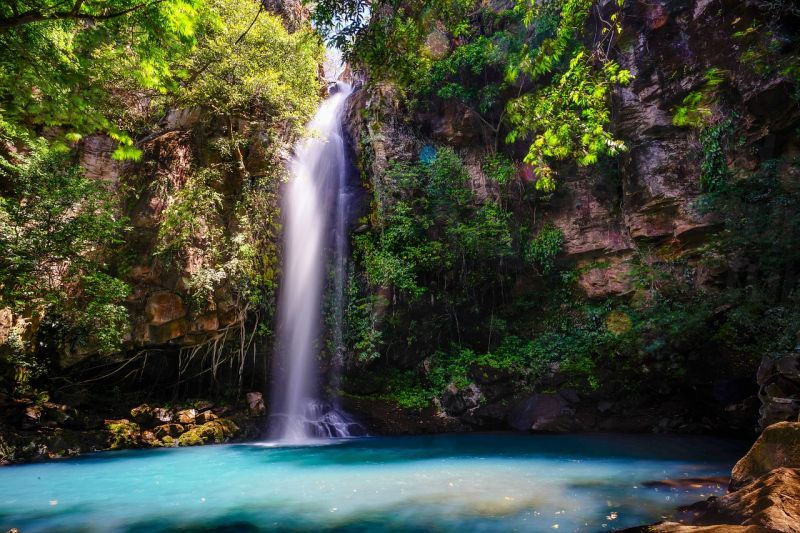 Dental veneers are a cosmetic surgery to fix gaps, damaged, chipped, crooked and stained teeth. These thin layers of porcelain are custom-made to fit and cover the front surface of the tooth.
Treatment is usually done in two visits. After impressions of your teeth are taken and sent to a lab for the veneers to be manufactured, a thin layer is shaved from the front of your tooth so the veneer can be placed on top. New veneers are then cemented and bonded permanently with a bonding light, changing and improving the appearance of your teeth and smile.
Is it safe, you may ask? This is where Dental Departures can provide you with the assurance that all our clinics in our listings have been stringently checked. We also conduct background checks to verify the credentials of doctors.
These San Jose dental clinics have been rated 5-stars by former patients which attests to the high standards of treatment.
Prisma Dental - Established in 1982, Prisma is renowned amongst its international clientele for its affordable prices and expertise. The clinic utilizes modern techniques and the latest technology.


Clinica Mario Garita - The Dental Experience - Led by Dr Mario who has 22 years of experience and has placed more than 16,000 implants, the modern clinic has an in-house laboratory and utilizes modern equipment such as 3D dental tomography.


Confidental Costa Rica - This family clinic was founded 35 years ago and provides general and specialist dental care, and aesthetic restorations. The clinic has a team of specialists who utilizes the latest technology and equipment, and follows hygiene protocols regulated by the American Dental Association.
Getting Started with Dental Departures
Want to find out more about the veneers prices in San Jose? Contact Dental Departures today and discover the medical packages available to suit your budget.