From damaged to discoloured teeth, dental crowns solve many problems. They can also be used to shape broken teeth, or to replace an entire tooth (dental implants). In Budapest, dentist, prices and vacation – you get the best of all these things. If you have been considering getting dental crowns, visiting Budapest is a great idea.
Why Visit Budapest?
The main reason you should visit Budapest for dental crowns is that they cost much less than they do in the UK. The average price your local dentists charge for a dental crown is £863 (€1,026). In Budapest, the crowns start at just £193 (€230). You can save around about £670 on each dental crown. Multiply that by the number of crowns you are getting and you get some pretty decent savings.
Even the price difference from a single crown can pay for your travel and accommodation. You can get a low-cost flight from London to Budapest for £200. Three-star hotels cost £50 per night. So you are basically getting a complimentary holiday with your dental crown.
More than Just Savings
Just because you are paying a fraction for your dental crowns does not mean you are compromising on quality. Dentists in Budapest are some of the best in Europe. In Budapest, dental clinics and dentists are regulated by European authorities in addition to Hungarian ones. Just as importantly, we conduct a thorough screening process to make sure only the most reliable ones are added to our site.
Modern, well-equipped clinics such as MDental Hungary and Evergreen Dental make Budapest a hugely popular dental tourist destination. The city is also known as the dental capital of Europe. It accounts for 40% of the continent's share of global dental tourism market.
Choose the Right Type of Crown
In addition to choosing the best clinic, you should also choose the right kind of dental crown. Here are the main options you should consider, along with their pros & cons:
Porcelain-Fused-to-Metal (PFM) Crowns: Strong and cheap but least appealing.

Full Porcelain/Ceramic Crowns: Natural appearance but least durable.

Zirconia Crowns: Look the best but most expensive of all crowns.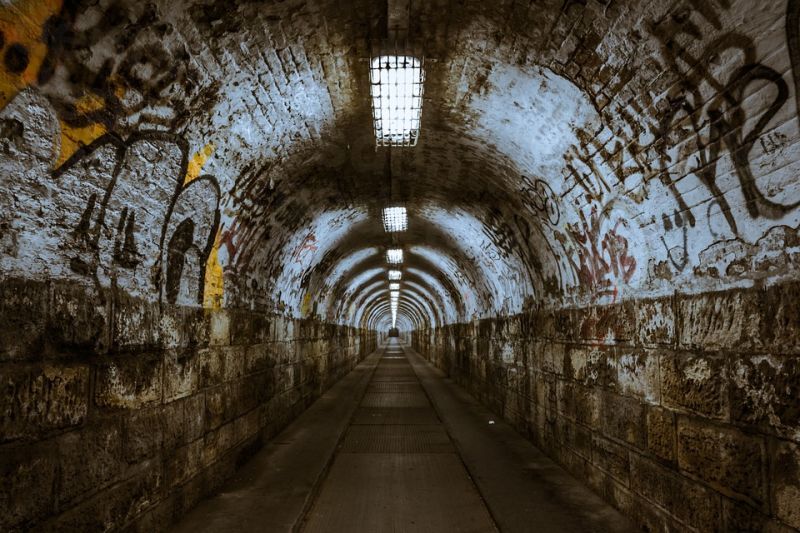 Crowns last 10 to 15 years so you should take some time to make the right choice. Given the cost savings, even zirconia crowns can be affordable in Budapest unlike in the UK. Feel free to discuss all options in detail with your dentist.
You should also understand the process. The first visit will be about examination, preparing the tooth, taking impressions and sending to lab to make the crown. Temporaries will be fitted on your first visit.
The temporary crown will be removed on the second visit and new crown cemented into place. The third visit will be a check-up where the dentist will ensure perfect fitting of the crown.
Explore Beautiful Budapest
Let us not forget tourism side of dental tourism. When you visit Budapest for dental crowns, you have the perfect opportunity to explore this beautiful city. From visiting attractions like Buda Castle and Chain Bridge to relaxing in the Széchenyi baths, riding in the Budapest Eye Ferris and watching the change of guards at the Parliament, there are a lot of unique experiences to enjoy. Make sure to buy some paprika while you are there!
Dental crowns are a great way to enhance your smile. When you go to Budapest, the smiles start earlier. Why not enjoy a nice holiday while getting quality dental crowns for much less? You can start by getting personalized quotes from the top clinics on our site. You may be asked for dental records/scans for these customized estimates. Also, make sure you travel with your complete dental records. It is a good idea to carry digital files on a USB drive.
So remember the three things you can get the best of in Budapest: dentist, prices and tourism. You will return home with a beautiful new smile. And you will have dental crowns as well as a memorable trip to Budapest to thank for it. Not to mention the money you save. So go ahead and learn more about the clinics mentioned above. Beautiful Budapest awaits you with quality dental crowns.