A trip to a Bali dentist shouldn't be any more daunting than a visit to your dentist at home. However, it's understandable that anyone visiting a dentist in another country may be a little apprehensive, but there's really no need to be. Let us allay your fears and show you what to expect.
Dental Tourism in Bali
Dentists in Bali offer dental tourism wherein they assist international patients with treatment and travel-related activities. They provide airport transfer and offer tour packages. Bali is a top tourist destination with sandy beaches, beautiful scenery, interesting culture, and appetizing dishes. The beaches are great for water activities like surfing, scuba diving, and fishing. Kuta and Seminyak are just two of the most popular areas that provide surfing opportunities with world-class hotels and international restaurants. Tourists can enjoy a vacation in this paradise and at the same time restore their gorgeous smiles.
So, dental patients can expect
Expertise – Bali dentists are well-trained and qualified
Dental professionals have a broad experience and global exposure allowing them to deal effectively with patients from overseas. They are skilled in performing simple to complex procedures like full mouth rehabilitation. The dentists work together in order to provide exceptional dental care. Find a specialist in Bali who will help you achieve healthy, beautiful teeth. If you need bright, natural-looking teeth, the aesthetic dentist in Rejuvie Dental Clinic can brighten your smile. Need gum care? Get gum treatment from a US-trained dentist in Kuta Dental Clinic.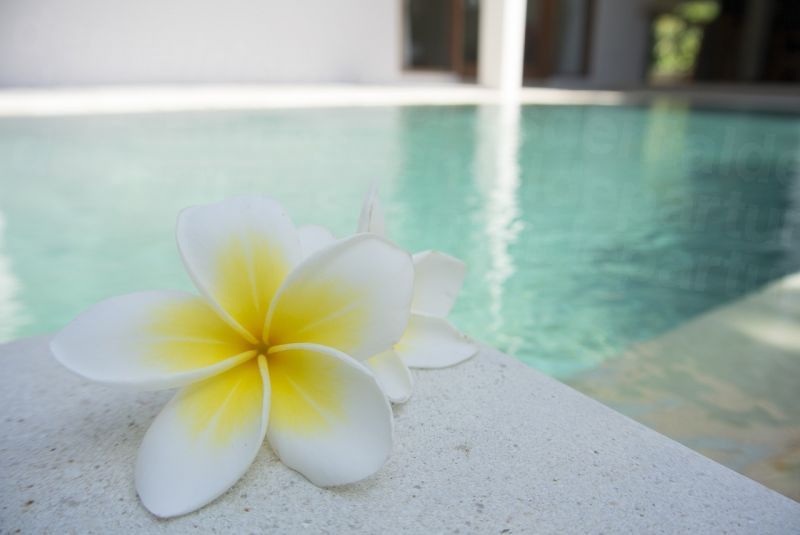 Technologies – Bali dental clinics are equipped with modern technology
The facilities are equipped with the latest dental technology used in USA, Europe, and Australia. Some clinics like Bali 911 Dental Clinic, which has 30 years of experience, have CEREC CAD/CAM system that process dental restorations in just one day. Others have an in-house laboratory like the one used in BIMC Hospital Dental Centre. With the use of advanced technology in dentistry, they provide fast and efficient service.
Low costs – Bali dentistry is considerably lower-priced for visitors
You can get oral care in Bali at a reasonable price. For example, teeth whitening in Bali costs around AUD $398 (NZD $434; USD $299; CAD $404; UK £246; Eur €284) compared to AUD $661 (NZD $719; USD $496; CAD $669; UK £408; Eur €471).
A trip to Bali provides you an opportunity to enjoy a wonderful vacation and at the same time visit a dental specialist. Visit this tropical island and take a break from the freezing weather. Relax on sandy beaches and take a dip in the cooling waters. The tropical climate is perfect for outdoor activities, whether you're a beach-lover, adventure-seeker or foodie. With world-class surfing and diving sites, cultural attractions, impressive landscapes, and as part of the Coral Triangle there is also a high biodiversity of marine species to discover, you'll certainly have plenty of things to occupy your time after your dental care.
One thing's for certain, you can expect exceptional quality across the board in Bali whether visiting a dentist or enjoying the destination.