Looking for a safe, complete mouth makeover? Davao City is located on the southern side of the Philippine island of Mindanao. Davao has an abundance of sights to indulge in such as its infamous People's Park, known for it's beautifully sculpted statues as well as it stunning fountains. The city also has a line of dentistry that is parallel to none other.
Though Davao is a vacation city and renown for its beautiful landscapes, its professionalism in the dental industry will have you feeling as though you were back in your native country.
Dental Departures is happy to introduce to you some of Davao City's most popular dental clinics .
Lim Dental provides it's patients with a variety of treatments such as esthetic, cosmetic dental treatments, oral surgery, implant-ology, Orthodontic, endodontic, Maxillofacial Surgery, periodontal treatments.

Lim Dental Clinic has capable dentists as well as general staff who work together successfully to offer affordable dental treatment to all patients. They are able to assist international patients with all of their needs including transportation and accommodation.
In order to receive a price listing for Lim Dental's complete mouth makeover, call the their office and ask the estimated cost that an international patient might receive. Lim Dental will promptly ask you to send an x-ray of your mouth via email.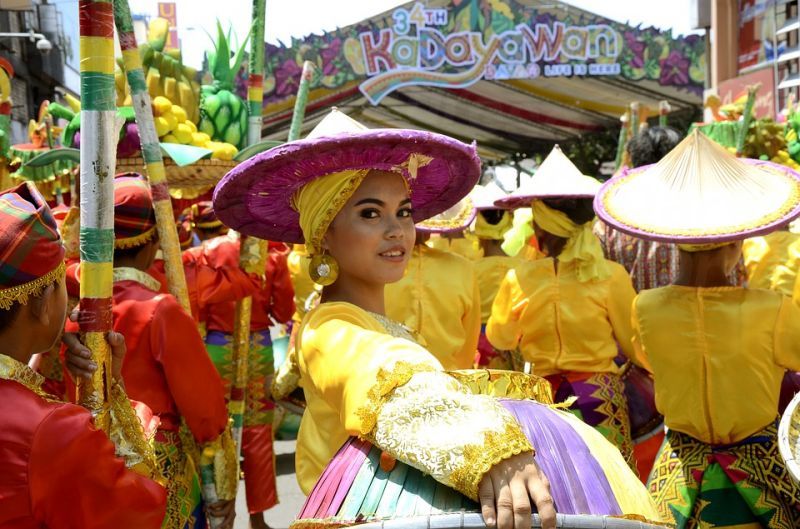 As the leading Dental chain in the Philippines, Metro Dental promises all their patients that they are in good hands and to trust Metro Dental to take care of all their dental concerns. Metro Dental offers a wide array of dental services from routine dental cleanings to specialized services like implants, orthodontics, cosmetic dentistry and more.
Metro Dental is the largest pioneering dental chain in the Philippines, known for their unparalleled dental expertise, excellent patient care services and state-of-the-art facilities.
To receive an estimate of Metro Dental Abreeza's and Lim Dental Center's mouth makeover prices, please call Dental Departures customer care team.
When you are reviewing each these two clinics via Dental Departures webpage, please keep in mind to check out the 'Reviews' tab on our site feature bar to get actual opinions of each clinic/surgeon from previous patients. The same goes for the 'Hotels' tab located on the feature bar. The 'Hotels' tab will direct you to accommodations nearest that clinic.
While you may feel a bit apprehensive to have your mouth worked on half way across the world always remember to set up a consultation meeting with any clinic or surgeon you are interested in. Doing this will help put your nerves to rest and let you focus one the steps you need to accomplish prior to the dental procedure.
Each of the above clinics is certified to deliver you a safe, complete mouth makeover. Davao's dental industry is blossoming so take advantage while you can and book now! For more information please contact Dental Departures customer service hotline.