The recent evolution and shift in the medical and dental worlds has created fully-fledged medical tourism sectors across Asia and Central America, which are now becoming increasingly popular due to the highly-priced treatments in the Western World. People are looking for affordable alternatives that not only offer fair and affordable pricing, but also 5-star treatments and services as good as anywhere else in the world. Malaysia is just one dental tourism location that simply can't be overlooked, which bears the question: what is the best Johur Bahru dental clinic?
When we discuss about finding the best Johur Bahru dental clinic, Malaysia , it is vital to know the local market. This can be achieved by word of mouth accounts, alongside the vast litany of online testimonials and reviews of dental practices in Malaysia. The world is literally at our fingertips.
Whether you are seeking cosmetic dentistry, full mouth reconstruction or restoration, or any state-of-the-art dental treatments, here is a list of the best and most highly-recommended Johur Bahru dental clinic options.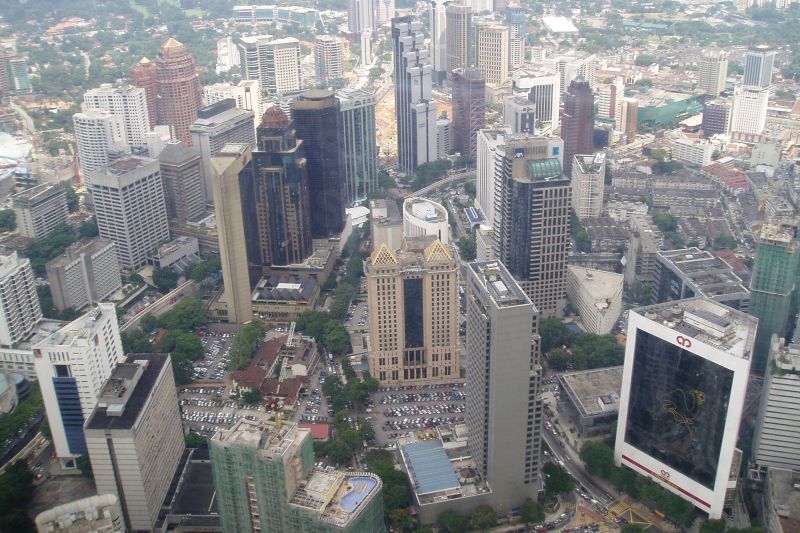 Tiew & Partners Dental Clinic - Bukit Indah Branch
In operation for over 30-years, Tiew & Partners Dental Clinic - Bukit Indah Branch,
really is the ultimate choice. Not only do they offer the latest and greatest Johur Bahru dental clinic treatments such as cosmetic dentistry, general dentistry, periodontics and orthodontics, but also have their own laboratory that supplies many dental companies across the world with equipment.
They have a vast network of fully-certified experts for every dental treatment imaginable, and also are famous for their affordability and value.
Alpha Dental Clinic – Best Johur Bahru Dental Clinic
Located in the Johur Bahru region, the Alpha Dental Clinic , offers high-quality dental care and treatments for a fraction of the prices in Britain, Australia, America and Europe. With excellent customer service and a compassionate environment, the Alpha Dental Clinic is a very family-friendly Johur Bahru dental clinic that offers all the latest and greatest treatments.
From extraction, scaling and prophylaxis, to crowns, bridges, root canals, orthodontics, implants and total mouth reconstruction, Alpha Dental Clinic is clean, friendly, affordable and high quality, and you just can't beat that combination of factors.
Lim Dental Surgery - Johor Bahru Dental Clinic
Lim Dental Surgery is a Johor Bahru dental clinic that offers some of the most exceptional dental treatments you will find in the world for SE-Asia prices. Situated right in the center of Johur Bahru, inside the Holiday Plaza shopping centers, this is the perfect dental clinic for those who want to stay in the heart of the city and benefit from the convenient location.
The clinic was established by Dr. Roland Lim, who has a vast experience of 44 years in the dentristry game and is adept at dealing with both local and international patients alike. He performs the consultations himself and will tailor your dental treatments to suit your exact requirements.
Speaking English, Malay and Chinese, these international-style Johur Bahru dental clinics offer good-quality, affordability and above-all, will make you feel quite at home.