There has been a recent spike in dental tourism in Colombia. Colombia has upped its popularity of dental tourism largely in part of its cheap prices as well as its superior caliber of dentists.
Colombia is a country at the northern tip of South America. Rainforests, Andes Mountains and numerous coffer plantations mark its landscape. In the high-altitude capital, Bogotá, the Zona Rosa district is known for its restaurants, shops and dentistry.
Dental Departures is proud to present you with several of Columbia's finest dental clinics.
Dentica is a group of dentists each with more than 10 years of experience, who seek to improve the oral health and smile of patients through a multidisciplinary approach, with responsibility, technological advances and personalized attention. They guarantee the highest quality standards, located in the health area par excellence of Bogota.
Centro Odontologico Pinares
Pinares Dental Center offers simplistic dental services that include an itinerary for both pre-travel consultations and post-treatment recovery time.
This center handles all logistics including transportation as well as accommodation. Their aim is to make your dental procedure as easy as relaxed as possible while you take in what is all of Columbia.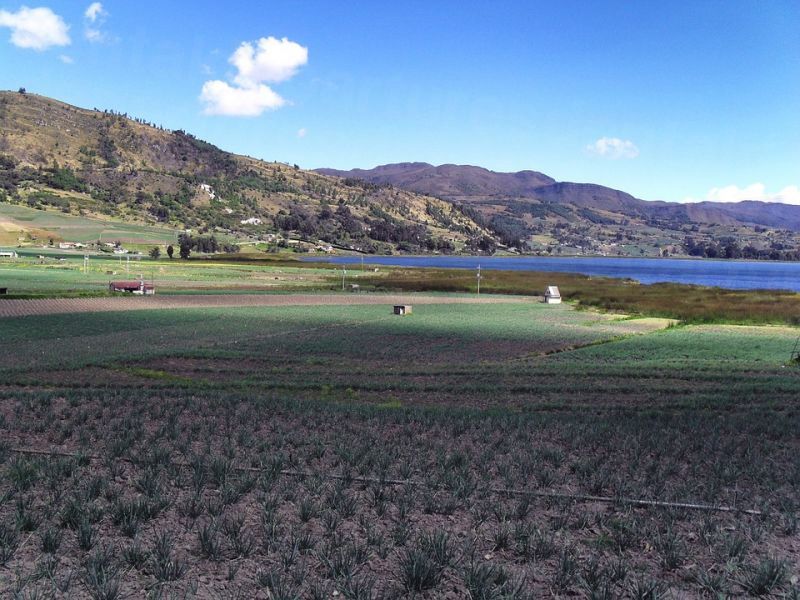 Julio Oliver Gonzalez is a dental clinic in Cartagena, Colombia, which provides highly specialized treatments like orthodontics, oral surgery, smile design, and restorations (crowns, veneers, implants).
A composite filling can cost as little as USD 72 | EUR 62 | GBP 53 | CAD 90 | AUD 90 | NZD 97
Western prices for a composite filling are USD 133 | EUR 115 | GBP 102 | CAD 167 | AUD 167 | NZD 181
When browsing each of these clinics or surgeons from the Dental Departures website, please make sure to check our 'Reviews' tab on our sites feature bar to get actual opinions of each clinic/surgeon from previous patients. The same goes for the 'Hotels' tab located on the feature bar. The 'Hotels' tab will direct you to accommodations nearest that clinic.
In addition, Dental Departures always recommends that each one of our website visitors schedules a consultation meeting with each clinic or surgeon they are interested in. Failing to schedule a consultation meeting may result in booking with a clinic that you do not 100% fully trust. In addition, a consultation meeting usually ends with the surgeon or doctor providing you with an itinerary of the preparation you are urged to follow prior to dental work.
Each one of these dental clinics help the dental tourism in Colombia continues to thrive by offering their high caliber and flexible service to local and international patients. For more information about these clinics or any questions you may have please contact our free customer service hotline.