Costa Rica is a rugged, rainforest covered Central American country with coastlines on the Caribbean and Pacific. Though its capital, San Jose, is home to cultural institutions like the Pre-Columbian Gold Museum, Costa Rica is known for its beaches, volcanoes, biodiversity and recently its dental opportunities.
It brings Dental Departures great pleasure to introduce some of Costa Rica's most popular dental clinics.
Prisma Dental
At Prisma Dental, they use several techniques to assure the best, both aesthetic and functional, result in each patient. Doing your dental implants in Costa Rica is a great option offered to have a great looking smile permanently at an affordable cost.
Clinica Mario Garita
Clinica Mario offers a full array of dental services including: Full mouth restorations using a combination of porcelain and monolithic zirconium crowns, bridges and veneers, endodontic treatment (root canals), periodontic treatment (gum surgery), Invisalign & other orthodontic services, ZOOM whitening, bonding, composite fillings, and general cleaning and maintenance.
They specialize in All-on-4 treatments, which is used to replace the entire upper and/or lower set of teeth. This procedure is best for patients who have significant tooth loss, severe periodontal issues, and excessive tooth decay or extreme bone lost.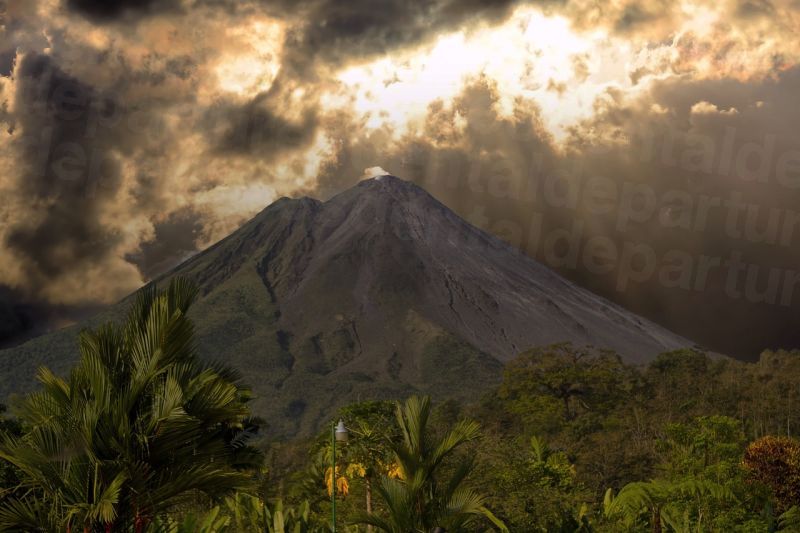 Dental Cosmetics Costa Rica
Dental Cosmetics , a specialty care facility, was established in 2005 to meet your every dental health needs and objectives. The dental center is located in Plaza Mango, Alajuela, Costa Rica, conveniently located only a few kilometers from the Juan Santamaria International airport. There are a number of attractive and reasonable hotels and bed and breakfasts nearby to help make your visit comfortable and enjoyable.
With the aid of caring, compassionate, and highly qualified and trained personnel, you will relax during these visits in a pleasing environment while the process of regaining the smile and appearance you have dreamed of is accomplished.
These dental fields offered include, but are not limited to: Implantology, prosthodontic and surgical rehabilitation, endodontia, orthodontia and restorative dentistry.
When browsing each of these clinics from the Medical Departure website, please make sure to check our 'Reviews' tab on our site feature bar to get actual opinions of each clinic/surgeon from previous patients. The same goes for the 'Hotels' tab located on the feature bar. The 'Hotels' tab will direct you to accommodations nearest that clinic.
All three of these dental clinics help to maintain the growing reputation of dental tourism in Costa Rica. For any additional information on our Costa Rica dental clinics please contact our customer service hotline.