The dental tourism in the Philippines has lately seen a rise in demand. This is partly due to Westerners looking for cheaper dentistry options, as well the country's popularity as a beautiful vacation destination.
The Philippines is a Southeast Asian country in the Western Pacific, comprising of more than 7,000 islands. Its capital, Manila, is famous for its waterfront promenade and centuries-old Chinatown. In addition to the Philippines deeply-embedded culture comes the relatively newly introduced dental industry.
Its Dental Departures' pleasure to introduce to you some of the Philippines most highly regarded dental clinics.
Sacred Heart Dental Clinic
Sacred Heart Dental provides has a full range of very affordable cosmetic and general dental services such as: Porcelain crowns, Veneers, Removable dentures, Dental Surgery, Teeth Whitening, Cosmetic Dentistry, Braces, Implants at a very affordable price.
Bonifacio Dental Center
Bonifacio 's dental specialists focus on ultimate satisfaction. Their state-of-the-art dental equipment provides a safe and superior dental experience for all patients to help achieve their aim of patient health and safety. Bonifacio Dental Center comes with their own Dental Laboratory so that dental prostheses like dentures, crowns and bridges are made with precision – and quality control is assured.
Smile MakeOver Dental & Aesthetic Center
Smile MakeOver Dental offers optimal health and esthetics services. They provide state-of-the-art dental care in a comfortable setting, at times convenient to your schedule.
Smile MakeOver's main focus is your overall well-being. The dentists and staff are extremely particular in their in their approach to dentistry, thereby giving each patient a delightful dental experience that brings out their clients confidence.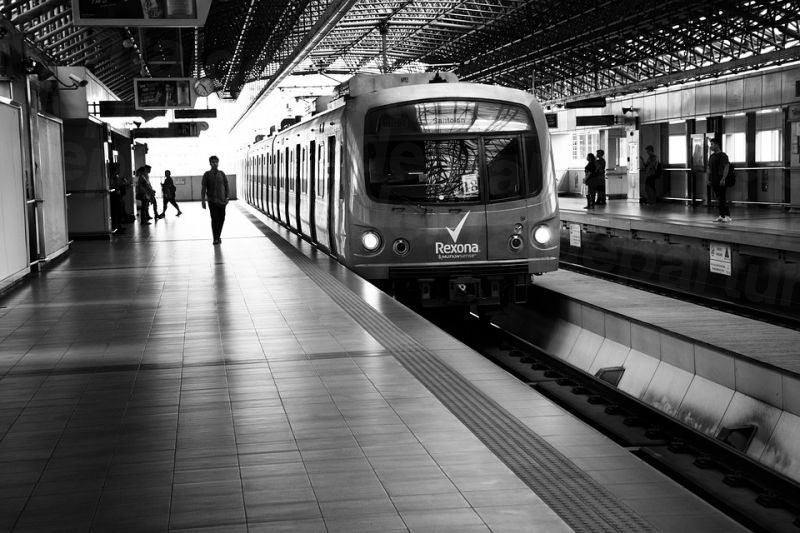 Smile More Dental Clinic
Smile More Dental Clinic is a hi-tech; multi-specialty dental clinic conveniently located in the Philippines capital, Manila. Manila is typically the most preferred hub for visiting tourists in the Philippines.
Smile More Dental offers a full-scale of high quality dental treatments -using the latest up-to-date materials and techniques. This clinic has brought art and science together to improve the lives of each of their patients. They value service, and make every effort to ensure that every visit is as comfortable as possible.
Smile More Dental's approach is to find out what is most important to the patient in terms of their dental health, and then provide patient care centered on their needs and wants. Using the latest in advanced dental technology, this clinic creates impressive smiles that can really brighten up your life as well as open up doors of great possibilities for you, personally and professionally.
Tooth & Go Dental Clinic
Tooth & Go is located in Manila, Philippines and specializes in dental implants. The clinic uses the latest dental equipment such as the Sirona Inlab MCXL milling unit, Straumann GONYX surgical guide manufacturing tools for implant placements (Swiss made), and the new Kavo Arcus Digma 2 tool which is useful for prosthodontics work.
In 2015 Tooth & Go was one of the top 2 clinics nationwide among the 1,300 clinics rated by GCR (Global Clinical Rating). GCR assesses the standards of more than 1,300 dental clinics nationwide based upon the following criteria: expertise, facilities, services and feedback.
Each of these clinics helps keep dental tourism in Philippines relevant by their outstanding services. To find more information on Philippines dental clinics please check out our listings. If you have any questions please contact our customer service hotline.