Are you currently in search of for the best dental crowns? Bali, Indonesia has a booming dental industry waiting to help with your dental needs!
Bali is commonly mistaken as its own country, but it is actually an Indonesian island. Bali is recognized for its mountainous volcanoes, rice paddies, as well as its active coral reef. This island hosts religious attractions such as the Cliffside Uluwatu Temple. On the southern side of the island is a town named Kuta which attracts visitors with its bar scene as well as its yoga and dental work.
It brings Dental Departures great pleasure to inform you of Bali's top dental clinics!
Bali 911 Dental Clinic – Kuta branch
This clinic has been in services for over 30 years. They provide exceptional service and have the reviews to confirm it. They have qualified doctors that specialize in complete oral rehabilitation, including crowns, bridgework, implants and more.
With an onsite Lab, and Ivodent, they have been able to create a caring and integrated environment that can deliver exceptional results in less than a weeks time.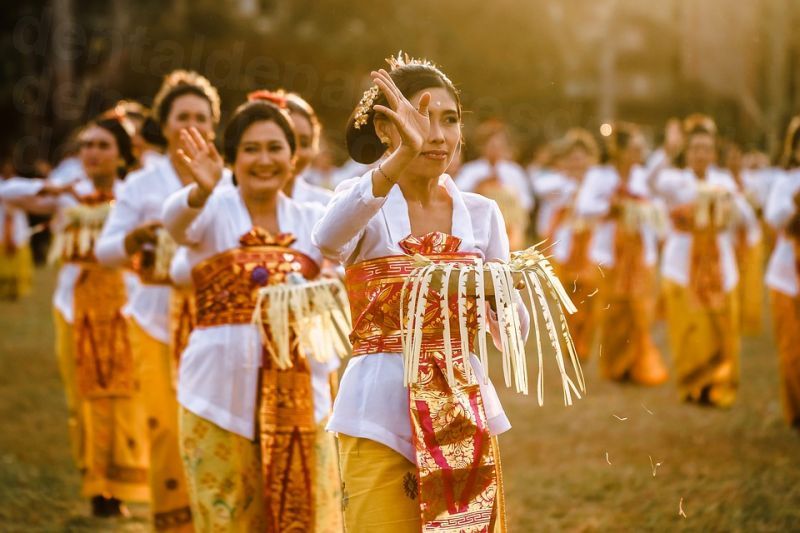 Setting up a consultation meeting with Bali 911 Dental Clinic is easy and free. We always suggest you set up a meeting with any doctor whom you might be interested in.
The prices for Sea Smile's crown placement is as follows: USD 307 | EUR 261 | GBP 233 | CAD 381 | AUD 381 | NZD 407
Compared to the western price of a crown placement: USD 1,200 | EUR 1,031 | GBP 922 | CAD 1,502 | AUD 1,520 | NZD 1,617
ARC Dental Clinic
ARC Dental is situated on a particularly well-known street called Jalan Sunset Road. ARC Dental is one of the finest dental practices in all of Bali. This clinic offers its patients a wide array of dental as well as cosmetic services at a reasonable price.
Arc's has a team of trained dentists are always ready to cater to each one of their patient's specific needs. This team of dental professionals uses the latest dental technology developed in western countries such as Europe, USA and Australia. The world-class equipment Arc Dental uses helps to make this dental facility effective.
The prices for Sea Smile's crown placement is as follows: USD 450 | EUR 383 | GBP 342 | CAD 559 | AUD 559 | NZD 596
Drg Syamsar Adam Kuta Dental Clinic
The Kuta Dental Clinic is a professional well-established institute that often accommodates foreign patients with whatever dental procedures they need completed. Their goal is to be the best healthcare provider that delivers results patient's urn for.
This clinic was established in 1993 by Drg Syamsiar Adam and has made patient safety a priority since then.
Drg Syamsiar has completed many specialist dental courses including Orthocosmetics, Surgical and Prosthetic Implants, Esthetic and Restorative Dentistry and Advanced Cosmetic Dentistry.
The prices for Sea Smile's crown placement is as follows: USD 230 | EUR 196 | GBP 175 | CAD 286 | AUD 286 | NZD 305
Which Dentists in Bali should I consider?
These facilities offer some of the best dental crowns Bali clinics have to give! With that being said, if you have any questions regarding any of these clinics or would like more information, please contact our customer service hotline.