In today's day and age, dental work is becoming much more popular and much more expensive. Unfortunately for a lot of westerners going to the dentist is avoided particularly due to these increasing prices. Avoiding the dentist will not only cost you your smile but also cost you quite a bit of money in years to come.
A lot of westerners look for cheap alternatives and none better than traveling aboard where the price of dental work is as cheap as it gets, and Mexico is a particular favorite for Americans and Canadians. Although there are many cities to choose cheap dental work from, many of the Mexico border towns are popular. Take a look at the prices for dental work in Mexicali, and organize a trip over the border for your dental care.
Clinica de Ortodoncia & Estetica
This clinic is focused customized attention and offering you the best personalized service to meet your needs. They also offer comfortable schedules to cater to your busy agenda.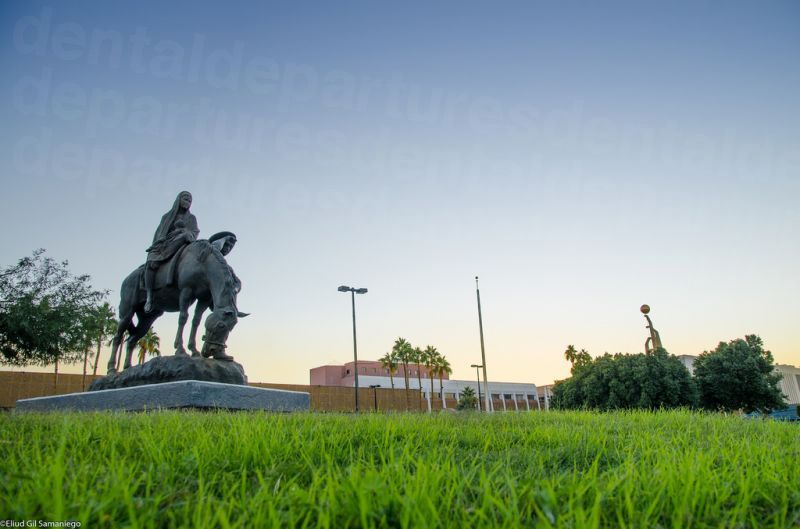 Clinica de Ortodoncia & Estetica has the highest standards of quality and technology in the current market. Having this type of dental equipment makes for much easier dental work as well as recovery. In addition, this clinic has a trained staff of professionals trained to give you the most beautiful smile as well as a warm environment.
Below are some of the procedures as well as prices Clinica De Orthodoncia & Estetica offers:
· Composite Filling: USD 50 | EUR 45 | CAD 66 | AUD 66 | NZD 69
· Composite Veneer (direct bonding) USD 101 | EUR 90 | CAD 134 | AUD 133 | NZD 138

· Full Denture, Acrylic Teeth (upper or lower) USD 708 | EUR 633 | CAD 938 | AUD 931 | NZD 969
Chapa Dental Center
Chapa Dental is a full-service family practice of dedicated, experienced dental specialists who believe in working closely with patients to maintain and improve their dental health.
This clinic works together to serve entire families for all of dental needs in the various stages in life. Chapa Dental Center's dentists believe in providing comprehensive dental health care services to their patients in a friendly, relaxed atmosphere.
If you are apprehensive about foreign dental work, this clinic will surely change your mind with their warm environment.
The following are a couple of the procedures and prices that Chapa Dental performs:
· Composite Filling: USD 40 | EUR 36 | CAD 54 | AUD 53 | NZD 55
· Composite Veneer (direct bonding): USD 81 | EUR 72 | CAD 107 | AUD 106 |NZD 111

· Full Denture, Acrylic Teeth (upper or lower): USD 223 | EUR 199 | CAD 295| AUD 293 | NZD 305
The prices of dental work in Mexicali are affordable and of the same quality you might find back home.