For Dental Work at the Top Prices, Implants in Budapest are the Best Choice
Budapest is not only one of the most beautiful cities in the world, but it is also one of the best places to get dental implants at the top prices. Implants in Budapest are available at the most reasonable prices that you can think of. You also get the best service quality at clinics in Budapest.
A trip to the dentist may not be your idea of a vacation. But with rising costs of dental services in your country, you might as well join tens of thousands of dental tourists who travel to Budapest every year to avail affordable dental services.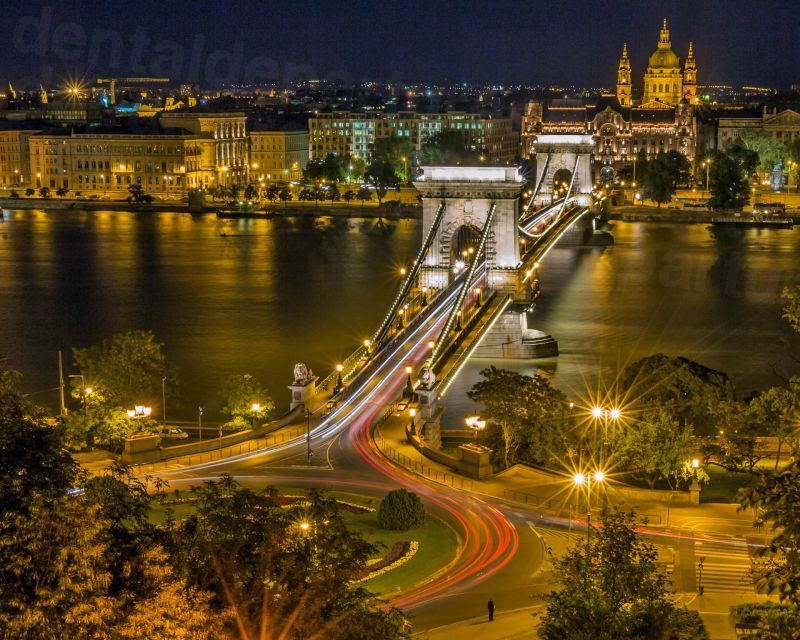 Cost of Dental Implants in Budapest
A dental implant and crown costs £2,574 in the UK, whereas in Hungary it costs around £894/€1,043. The primary draw for people going to Budapest for dental implants is the lower prices. Even for other dental services, you can expect to pay two to three times less in Budapest as compared to in the UK.
This is a huge benefit if you consider the fact that dental implants are still not covered by insurance, at least in most cases. Hence, it makes great financial sense to take a flight to Budapest and visit one of its dental clinics for implant surgery.
Finding Reputed Clinics in Budapest
It is not at all difficult to locate good clinics in Budapest, or other parts of Hungary for that matter. However, dental tourists are advised to check for references for any clinics they come across. The best way is to talk to previous patients who have used the services of the dental provider you intend to go to.
To make your task easier, we have short-listed clinics that are in our opinion the best in Budapest:
The Batorfi Dental Clinic, built by the famed Dr. Bela Betorfi has celebrity fame in Hungary and many consider this clinic, built in 1992, to be the stimulus that resulted in the dental tourism boom in Hungary.
The Dental Experience in Budapest
You can consult your local dentist to guide you on the best course of action, and then your dentist in Budapest will guide you on how many sessions you need. You will at least have to make two trips to Budapest for your implants.
The dental experience in Budapest will be different than your country because, firstly, you will not be made to wait for a long time before your appointment! Secondly, clinics in Budapest are state-of-the-art facilities with special focus on your comfort.
Most importantly, a dental trip to Budapest gives you a chance to explore this beautiful city. So feel free to read about Budapest's best dental clinics on Dental Departures and see which one suits your needs and offers the top prices. Implants in Budapest might just be what you're looking for.