For a full mouth makeover in which all of the teeth are replaced using a custom-made prosthesis fixed to four or six dental implants, take a look at our top dental clinics in Mexico City offering the All-on-4® treatment concept and All-on-6 treatment at a price you can afford.
How Can These Implant-Based Restorations Help?
When you have lost several or most of the teeth in your mouth, you may well consider partial or full dentures, which are generally the cheapest teeth replacement option.
However, dentures are prone to slipping; they can fall out; require maintenance and can be uncomfortable.
For a more secure, natural-feeling alternative, the All-on-4® treatment concept and All-on-6 treatment can replace an entire arch of teeth using just four or six implants (per jaw).
Over several months, the implants integrate with the jawbone lending greater stability for the replacement teeth, which are subsequently attached during your follow-up visit to the dentist.
Read more about the benefits of this Nobel Biocare-provided treatment here.
How Much Does Treatment Cost in Mexico City?
Mexico City is easily accessible for patients based in North America, with daily flights available from dozens of major cities.
It also offers affordable dental care with the cost of living being low and the number of dental tourists heading to Mexico City being high, costs are competitively affordable.
All-on-4® treatment concept Prices:
In terms of savings, you could expect to pay in the region of USD $26,000 (AUD33,910, NZD34,841, £19,382, €23,130, CAD33,431) in the US or Canada.
In Mexico City, the same treatment is around 60% less at USD $10,000 (AUD12,591, NZD13,635 £7,749, €8,469, CAD12,584).
All on Six Prices:
For an All-on-6 in North America, prices average in the region of USD $30,000 (AUD37,893, NZD41,042, £23,311, €25,545, CAD37,806)
In Mexico City, our partner dentists charge around USD $12,000 (AUD15,109, NZD16,363, £9,297, €10,161, CAD15,099).
Recommended Dental Clinics in Mexico City for Mouth Restorations
Some of the top dental clinics in Mexico City implant-based restorations are: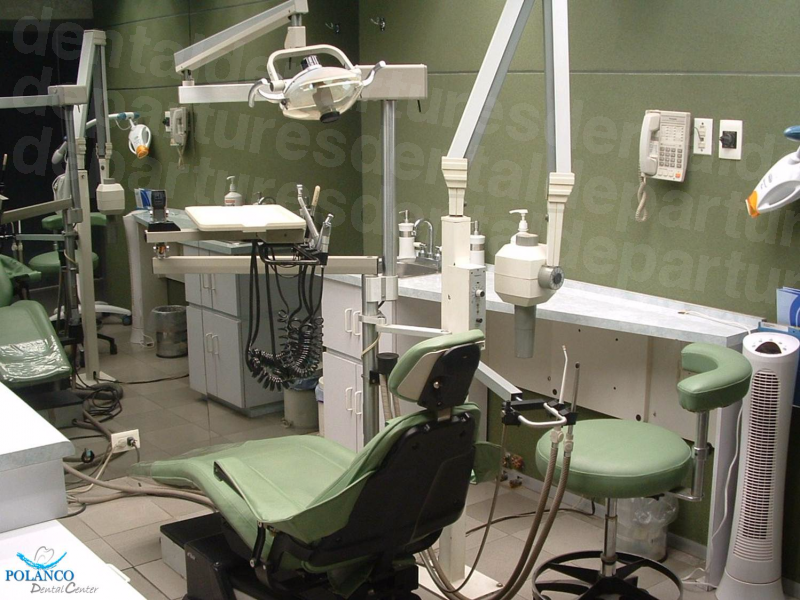 How Do I Get Started?
Book with Dental Departures at one of the top dental clinics in Mexico City for your full mouth restoration.
Browse through our listed clinics to see prices, photos, dentist profiles, patient reviews and more. Once you've decided, give our Customer Care Team a call for free today.
Sources:
All-on-4® Treatment Concept. Nobel Biocare. Website accessed: 20 November 2020. https://www.nobelbiocare.com/dk/en/home/products-and-solutions/treatment-concepts/all-on-4.html
The American Board of Prosthodontics. Website accessed: 20 November 2020. https://www.abpros.org/
The Mexico City Guide. Goop. Website accessed: 20 November 2020. https://goop.com/city-guide/the-mexico-city-guide/