Oral health issues can affect the rest of your body that is why your teeth and gum health is very important. When your mouth is short of teeth, you are unable to eat properly. You should consider going to one of the top dental clinics in Mexico City for All-on-4 and All-on-6 and get a full mouth of teeth once again, at a price you can afford.
How do All-on-4 and All-on-6 help?
When you have lost some or many teeth in your mouth, you may well consider partial or full dentures. However, everybody cannot get used to dentures and ill fitting dentures can cause more problems than they solve. All-on-4 and All-on-6 can replace an entire arch of teeth that are placed on four or six implants.
Over time, the implants integrate with the bones lending greater stability to the teeth. Unless you opt for removable arches, the teeth look and act just like your normal teeth and their care and maintenance is not troublesome. You will be able to eat properly and your health with improve, plus you won't have any speech problems.
How much does it cost for 4 and All-on-6 in Mexico City?
Mexico City is easily accessible for residents of the U.S. or Canada being close by. It also offers affordable dental care with the cost of living being low and the numbers of medical tourists going to Mexico City being high, costs are competitively affordable. Whereas you would pay US$26,000 (AUD33,910, NZD34,841, £19,382, €23,130, CAD33,431) for all-on-4 in your home country, this would cost you only around US$10,000 (AUD12,591, NZD13,635 £7,749, €8,469, CAD12,584) in Mexico City.
All-on-6 that costs around US$30,000 (AUD37,893, NZD41,042, £23,311, €25,545, CAD37,806) in a western country, would cost US$12,000 (AUD15,109, NZD16,363, £9,297, €10,161, CAD15,099) in Mexico City, so you save a great deal.
What are the recommended top dental clinics in Mexico City for All-on-4 and All-on-6
Some of the top dental clinics in Mexico City for All-on-4 and All-on-6 are:
KEMMClinic Mexico – this is dental clinic is in Polanco and received the International Excelsis Award in 2012 for its professional performance, so you are assured of high quality work at this clinic.
Ideal Dental Center – with more than 33 years of experience, the clinic has dentists who are members of the American Association of Prosthodontics.
Dr. Jaime Cohen Dental Clinic – the clinic offers all kinds of dental services and also offers airport pick-up parking, wi-fi and free consultation.
Diordent – from general dental care to oral maxillofacial surgery and the whole range of cosmetic dental treatments, this clinic is the one stop shop for all your dental requirements.
Alpen Dental Studio – the clinic is a high quality facility with modern amenities and offers all kinds of dental care and treatment including preventive dentistry, pediatric dentistry and cosmetic dentistry.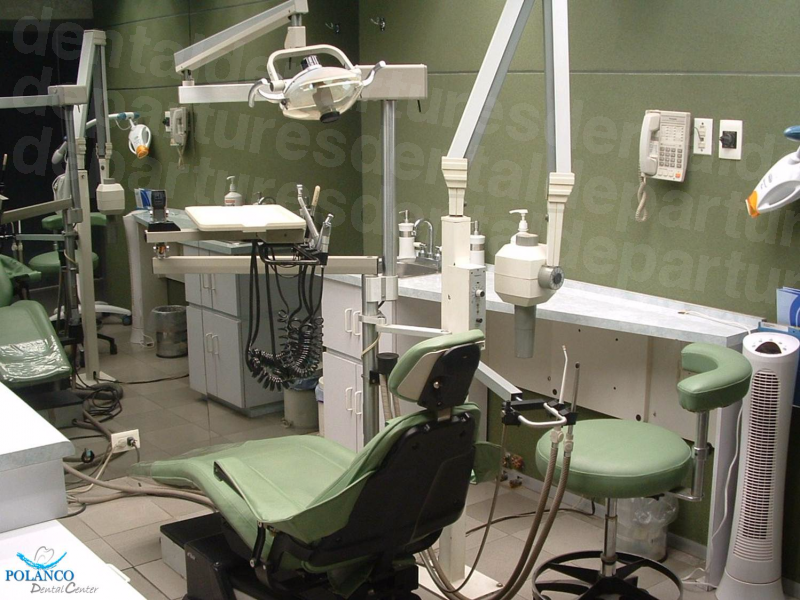 Book with Dental Departures at one of the top dental clinics in Mexico City for All-on-4 and All-on-6 of your choice.