Loss of teeth means that you cannot chew your food properly and may be nutritionally compromised if you are eating only soft foods. And even if you do have dentures, these come with their own set of problems.
The All-on-4® treatment concept and all on 6 provide permanent full-arch restoration solutions, replacing a full row of teeth with just four or six dental implants, respectively.
This method is fast and efficient and temporary crowns are usually fixed at the same time, but the permanent crowns may take one or two days. If you need any tooth extracted, then it can be done at the same time.
What Is the Cost of Treatment in Saigon?
The treatment can be fairly expensive, but if you were to go to a low cost medical tourism destination like Saigon (Ho Chi Minh City), you would be able to get it done at a fraction of its price.
To give you an example, the All-on-4® treatment concept would cost you US$26,000 (AUD33,910, NZD34,841, £19,382, €23,130, CAD33,431) where you stay, but would cost you an average of only US$8,000 (AUD10,105, NZD10,946, £6,216, €6,813, CAD10,082) in Saigon.
An All on 6 would cost you US$30,000 (AUD37,893, NZD41,042, £23,311, €25,545, CAD37,806) in an advanced country, but in Ho Chi Minh City it would cost US$6,200 (AUD7,830, NZD8,482, £4,818, €4,818, CAD7,812), resulting in considerable savings.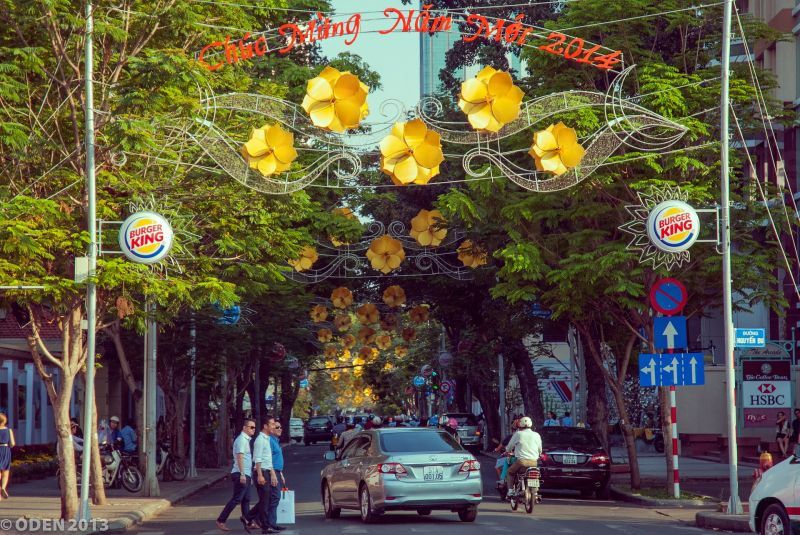 Recommended Dental Clinics in Saigon
On the Dental Departures site, we list only top quality dental clinics that we have verified and vetted to ensure your safety.
Among the top dental clinics in Saigon offering a range of dental implant solutions are:
Rose Dental Clinic – the dentists at the clinic have a high commitment to excellence and aim to give you a natural smile.
Elite Dental Vietnam – a modern clinic with its own lab, the clinic offers luxury at moderate prices.
Worldwide Beauty and Dental Hospital – using the latest technology, the clinic offers a range of dental treatments to improve your oral health.
Vinh An Dental Clinic – you can get high-quality care and treatment at this dental clinic that offers high quality treatments for young and old alike.
Serenity International Dental Clinic Ho Chi Minh City Branch – you can get all kinds of dental restorations at this clinic including full-arch restorations and other kinds of dental implant treatments.
How Do I Book?
Book with Dental Departures at one of the top dental clinics in Saigon and go back home with a full set of teeth. To get started, get in touch with our Customer Care Team.