We live in a time of fast-flowing information and it is our duty to use it to save lots of money. When you are looking for big savings, use All-on-4® treatment concept reviews in Bangkok to find impartial information. If you want to know what researching online reviews will bring you please let us teach you more.
What Bangkok Clinics are the best?
By using dental tourism portals like Dental Departures, you can find the best dental clinics in Bangkok for your desired treatment. We have literally scoured the internet far and wide to find the best alternatives to the extortionate prices we find in dental clinics in Europe, Australia, New Zealand and America.
We have read all the authentic reviews in Bangkok to find clinics that appeal to international clients. These reviews are from former patients of each clinic, which will give you an in-depth idea on the best clinics in Bangkok that suit your needs and budget.
All the clinics we recommend have fully-trained staff who know how to treat Westerners, while performing treatments to the highest standards you would expect to find back home. Here is a list of clinics we recommend: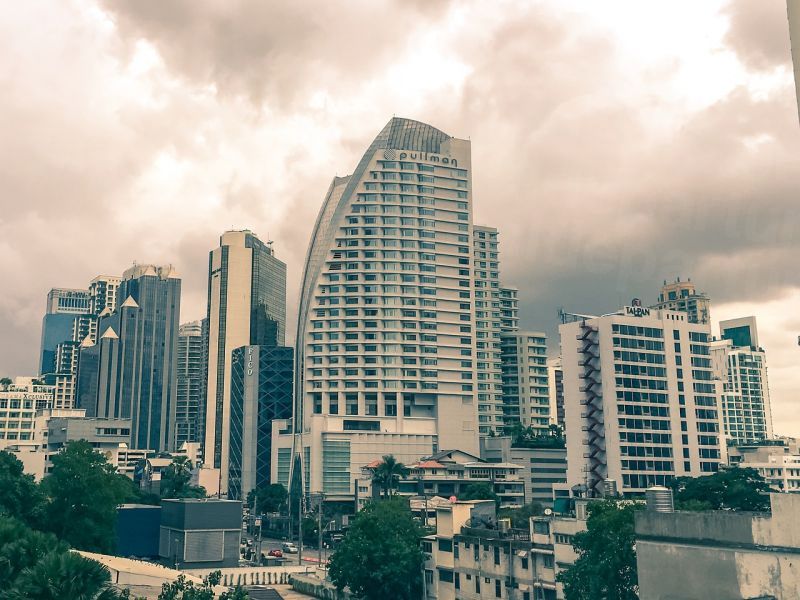 5-Star Dental Tourism Location
One of the overwhelming factors we found when researching the online reviews is that Bangkok really is the ultimate dental tourism destination in the world. The city pretty much has everything a modern dental tourism patient will need from high-end hotels and restaurants to some stunning ancient temples and earth-shattering nightlife. If you are entertaining the thought of a dental tourism holiday that merges cheap prices and dental benefits, not many can compete with Bangkok.
Finding Affordable Dental Prices
You can use our reviews at Dental Departures to not only find the best choice of clinics in terms of quality, but also in terms of affordability. The name of the game is searching online to find a bargain, and you can literally save thousands on full mouth restoration treatments in Bangkok.
In fact, the prices are almost 60% lower than clinics in most Western nations.
Here is a good example of the prices you can expect to pay for the All-on-4® treatment concept in Thailand:
US $ 11,000 (CAN $13,996; UK £8,488; Euro €9,382; Aus $13,968; NZ $15,155), compared to the prices in the US $26,000 (CAN $33,431; UK £19,382; Euro €23,130; Aus $33,910; NZ $34,841).
The Bottom Line
As you can see, there are many ways that you can make All-on-4® treatment concept reviews in Bangkok work for you. The most important thing is that by using our advice at Dental Departures, you can literally save thousands of dollars on your treatments.