Thinking about going abroad for dental care? You are not alone. In Thailand, you can receive the same quality dental care you get at home for just a fraction of the price you are used to. However, with so many choices of dental clinics in Pattaya, Thailand, how can you know which one is right for you? Fear not, because we are here to help. In this article, we will look at the top recommended clinics, and look at Pattaya dental clinic reviews, so you can get a chance to hear what customers are saying about their experiences.
Take a look at our top three recommended dental clinics in Pattaya . These clinics all have what it takes to get you smiling again.
The Dental Design Center – offering its patients a wide range of services, The Dental Design Center is giving patients reasons to smile. Read what customers have to say about it: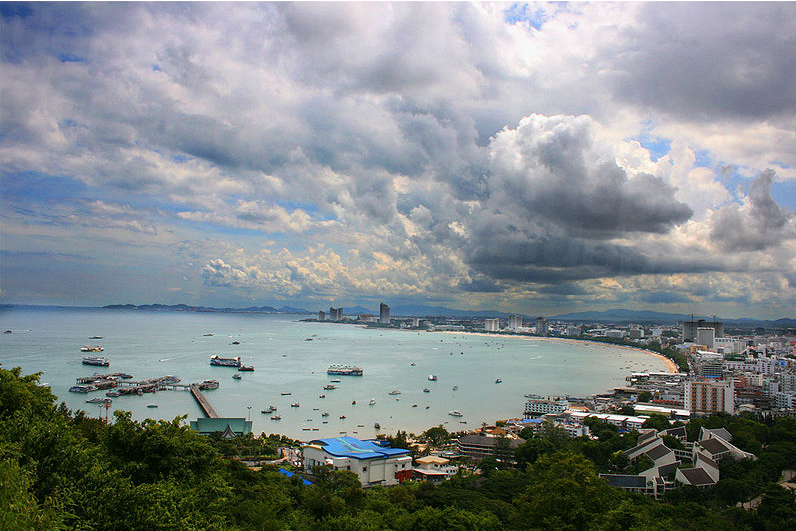 Shayne says:
"I would highly recommend Dr.Ken and his staff to anyone looking for a cheaper but professional solution to dental work abroad."
Alena says:
"Excellent dentists, incredibly helpful and friendly staff, their huge range of opening hours suits everyone - including working parents. The practice itself is extremely clean and nice to look at. I would highly recommend using this practice."
Eric says:
"I have had a very pleasant experience having my teeth prepared. I would recommend The Dental Design Center to everyone. They are very professional and friendly."
OrthoSmile Dental Clinic – with its state of the art facilities, OrthoSmile Dental Clinic has everything they need to cater to all of your dental needs. Read what customers have to say about it:
Allan says:
"Had serious work done, one word for Ken and his team.... Exceptional!!!!"
Gavin says:
"Very good service and work done. Very honest place and good prices"
Stephen says:
"Dr Ken is a great man. His staff are professional and very polite. Do yourself a favour, go nowhere else."
Dente Smile Clinic – utilizing the latest developments in dental technology, Dente Smile Clinic is providing patients with high quality care for affordable prices. Read what customers have to say about it:
Ann says:
"The service is good and gentle. The doctor provided me with information about my teeth and conditions after the treatment. Highly appreciated."
Mark says:
"Fantastic experience. My treatment was successful and I spent a lot less than I would have at home. Will definitely recommend it to a friend."
Dave says:
"The whole process was very simple and efficient. The dentist and staff were all very professional. They took the time to answer my questions, and I would come back again for sure!"
If you are still looking for information about Dental implants, reviews, all on 4, crowns, or want to read more Pattaya dental clinic reviews search our clinic listings, or speak with one of our customer service representatives, available 24 hours a day.