You can easily find affordable and quality teeth cleaning in Cozumel . At Dental Departures, you can read about the top clinics in this beautiful Mexican island and visit one while you're there. No need to waste your precious holiday time on endless research. Here we'll talk a bit about the 3 top dental clinics in Cozumel and what kind of everyday dental care you can get here (along with prices).
Before we get into the everyday dental care/cleaning price Cozumel offers, let's look at the average prices you'll find in the US and Canada so you can compare:
Deep Cleaning, Scaling & Root Planing (per quadrant): USD $200 / CAD $270
Regular Teeth Cleaning: USD $126 / CAD $170
Dr. Lojero also works as the Health Coordinator on Cozumel island. His clinic is one of the best places to get some quick and effective dental care. Here are the prices:
Deep Cleaning, Scaling & Root Planing (per quadrant): USD $85 / CAD $115
Regular Teeth Cleaning: USD $40 / CAD $54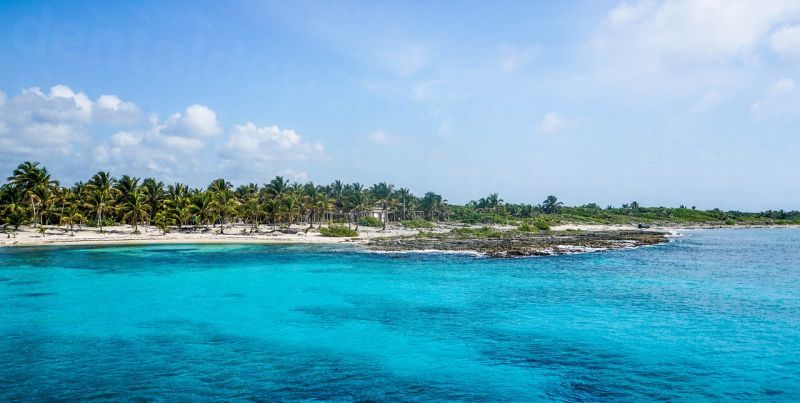 Established in 2000, this modern is also known for its warm and welcoming atmosphere. Check out the prices for everyday dental care that you can get here:
Deep Cleaning, Scaling & Root Planing (per quadrant): USD $120 / CAD $162
Regular Teeth Cleaning: USD $95 / CAD$128
With a vision to be continually recognized as a leader in dentistry that combines technology with hospitality, this clinic is one of the finest in the region. Here's the price for teeth cleaning:
Regular Teeth Cleaning: USD $50 / CAD$67
So as you can see, you can most certainly get some top-notch everyday dental care while on holiday in Cozumel. The whole affair is made quite simple thanks to Dental Departures, the ultimate dental tourism portal that provides you dependable information on top clinics in one place. We go to great lengths to ensure only reliable clinics with a proven track record are listed here for your review. So whether it's finding the best price of teeth cleaning in Cozumel or looking at some photos of the clinic, you can do it within a few minutes. This convenience is especially a big hit with people on holiday; on one hand they want to visit a reliable clinic and on the other hand they don't want to waste a lot of time finding that clinic.
All in all, getting everyday dental care and teeth cleaning in Cozumel while on holiday is a great idea. Now you know which clinics you can rely on. You can visit one that you find more easily accessible. The whole point of a holiday is to return home feeling better and rejuvenated. So this is a great chance to return home with a more beautiful smile, while saving money in the process.