Do you suffer from gum disease, gingivitis, or tooth decay? Are you tired of hiding your smile behind your lips? Maybe you have considered a full mouth restoration, but are reluctant due to the high costs?
Have you considered seeking treatment abroad? Costa Rica is currently at the forefront of medical research and advancements in dental procedures.
Read below for more information about the full mouth restoration cost in Costa Rica.
What Is a Full Mouth Restoration?
Also known as full mouth reconstruction, full mouth restoration is a medical procedure that includes any combination of the following:
Dental Restoration – fillings, bridges, crowns, etc...
Dental Implants – missing teeth replacements
Dental Cosmetics – gum reconstruction, teeth whitening, dental bonding, etc.…
Bite Correction – over/under-bite fixes
Oral Surgery – tooth removal, tissue grafting
Orthodontics – braces, spacers, retainers, and bands
Full mouth restoration aims to ensure the full functionality of all dental components to contribute to the overall wellness of the patient and preserve oral health.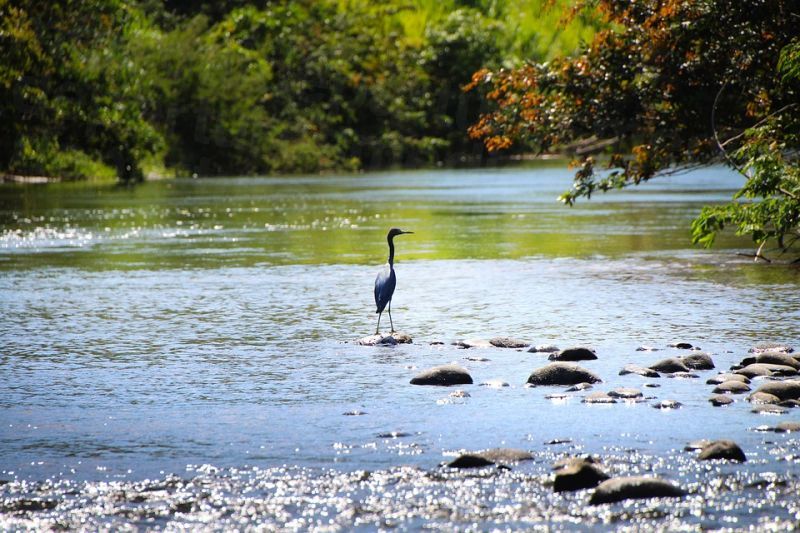 Why Should I Choose Costa Rica for a Full Mouth Restoration?
In recent years, Costa Rica has become known as a popular place for "dental tourism."
It is home to some of the world's most advanced dental facilities. With state-of-the-art equipment and highly trained specialists, you can get the treatment you need for a fraction of the cost you would pay in countries like the US, the UK, Australia, Germany, or New Zealand.
In these countries, depending on the desired treatment, the cost of the procedure can range from 2,000 USD to over 100,000 USD.
Dentists in Costa Rica charge approximately one-third of the price you'd pay to a Western dentist.
In addition, what better place is there to kick up your feet and relax while recovering, than a beautiful white sandy beach in the Caribbean?
Where Can I Go for Treatment?
Costa Rica has many excellent clinics where you can undergo this procedure.
Prisma Dental Clinic is one such great choice. In operation since 1982, Prisma Dental has been satisfying patients from all across the globe. With their attention to detail and advanced technology, it is no surprise that over 80% of their clients come from North America, Europe, and other parts of the world.
Is a Full Mouth Restoration a Cosmetic or an Emergency Procedure?
The answer is both. A full mouth restoration may be required as the result of an accident or trauma to the mouth or face. However, it is not only an emergency procedure. If you suffer from gum disease, rotten teeth, birth defects, or simply don't like the setup of your pearly whites, you are a candidate for a full mouth restoration.
How Do I Get Started?
To learn more about full mouth restoration cost in Costa Rica, check out our website.
For bookings, you can also reach out to our Customer Care Team at any time of day or night.