The cost of dental fillings in Reynosa
How does paying only 27% of current international prices sound? Reynosa is known in Mexico to be one of the cities that offer extremely affordable dental care and still maintain the quality and class expected from high-end clinics. In comparison to dental fillings in your home countries, Reynosa exceeds when it comes to a cost-effective dental filling. Even with the low fillings cost, Reynosa dentists provide high-quality fillings, and with them, you'll be spending barely a quarter of the asking price from your home countries. Here is what you can expect to pay for a composite Filling (1 surface):
| | |
| --- | --- |
| USA | $ 130.00 VERSUS $ 35.00. Saving US $ 95.00 |
| AUSTRALIA | $ 172.00 VERSUS $ 46.00 Saving AUD $126.00 |
| CANADA | $ 166.00 VERSUS $ 45.00 Saving CAN $121.00 |
Dental Departures recommended clinics in Reynosa:
To ensure that you get the high-quality dental fillings that you are promised in Reynosa, make sure to avail only the service of Dental Departures verified clinics. These clinics are Maria Graciela Herrera Guajardo Clinic , DS Design Smile , and Clinica Dental Del Valle .
The clinics that we have recommended for you are Dental Departures verified; they have all undergone meticulous background checks that examines their hygiene practices, the available resources of the facilities and equipment in their clinics and finally the qualifications of their professionals. Dental Departures makes sure we've got everything covered, so there's very little for you to worry (if none at all!) during your stay in Reynosa.
Reduce cost even further with our amazing Dental Departures promotional packages!
All you know about the cost of dental fillings in Reynosa are about to change; if you qualify for any of these promotional packages, you can save more money and cut costs further on your stay in Reynosa!
Canadian veterans 10% discount
US Veterans 10% discount
Canadian Military 10% Discount
10% off for Elks Lodge members
US Military 10% Discount
Remembrance day 10% discount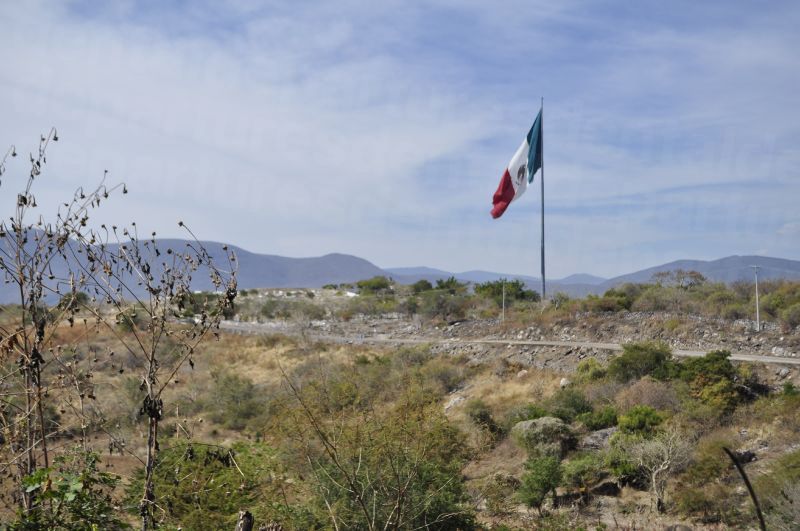 What are dental fillings?
Dental fillings are a way to restore the form of a fractured, or drill tooth. Teeth that are in need of dental fillings are usually damaged either by decay or some form of trauma. Fillings prevent bacteria from festering caused by trauma-caused hole/fractures. Fillings may be either direct or indirect.
Direct fillings placed directly onto the tooth. They can be made of amalgam (silver), composite resin, Resin Ionomer, or Glass Ionomer. Indirect fillings require some time for creation as they are made in dental laboratories, and then cemented into the tooth. They can be ceramic, gold, or base metal alloy.
Save on cost by going out of town for the affordable alternative that is Reynosa's dental fillings? Reynosa awaits your arrival — so come now and book with us at Dental Departures!