While a trip south of the border for a filling or two might not seem worth the effort, it could make sense to nip into the dentist for this important repair work if you're already planning a trip to Mexico on vacation or for other more expensive dental work.
Read on to learn about the types of fillings available at our verified Mexican dentists, as well as prices and recommended clinics.
Direct and Indirect Fillings
Before we get into the filling materials, it's worth understanding that there are two basic types of fillings, and different materials may be used for each one:
Direct fillings involve the placement of the filling material directly into your tooth.
Indirect fillings, on the other hand, are made in a dental lab before being cemented onto the tooth.
Materials for Direct Fillings:
Amalgam, also known as silver fillings
Resin Ionomer
Glass Ionomer
Composite resin (tooth-colored)
Materials for Indirect Fillings:
Gold Alloy
Ceramic / Porcelain
Base Metal Alloy
You can discuss the pros and cons of the different materials when you meet with your chosen dentist in Mexico.
More information about fillings can also be found here.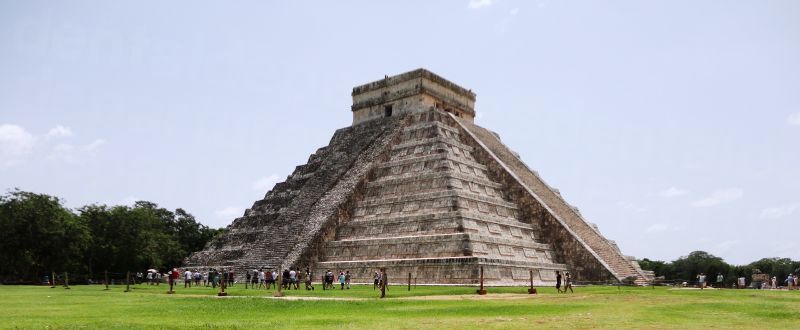 Where Can You Get Affordable Teeth Fillings in Mexico?
Finding a reliable dental clinic in another country is not always an easy task, especially when you don't speak the language or aren't familiar with the options available.
Thanks to Dental Departures, the task is made super simple. On our site, you can read about the top clinics in Mexico (among other countries), with renowned dental destinations including Los Algodones, Mexicali, Tijuana, Mexico City and Cancun all proving popular with our clients.
Some people get teeth fillings in Mexico while they're already there; others who live near the Mexican border can simply crossover - even for smaller procedures like fillings.
In any case, here are three top names to add to your shortlist if you need dental fillings:
Fillings Cost – Mexico
In addition to knowing about the fillings materials and top clinics in Mexico, it's also good to know about the prices. Here's a rundown of the average price of teeth fillings in the US, Canada and Mexico:
Price of dental fillings in the US: USD $155
Price of dental fillings in Canada: CAD $199
Price of dental fillings in Mexico: USD $51 / CAD $65
As you can see, it's possible to save several hundred dollars depending on how many fillings you need.
How Do I Book?
You can arrange an appointment directly through the Dental Departures site or over the phone, with our Customer Care Team on standby to answer any questions 24 hours a day. Plus, with our toll-free number, you won't incur any charges.
Sources:
Fillings. Colgate. Website accessed: 15 November 2020. https://www.colgate.com/en-us/oral-health/fillings
Dental Health and Tooth Fillings. WebMD. Website accessed: 15 November 2020. https://www.webmd.com/oral-health/guide/dental-health-fillings
Los Algodones. Expedia. 2020. https://www.expedia.com/Los-Algodones.dx6158212