Direct and Indirect Fillings
Before we get into the filling materials, you should know there are two basic types of fillings, each with its list of different materials. Direct fillings are where the material is directly placed in your tooth. In the case of indirect fillings, they're made in a dental lab and then cemented on your tooth.
Here are the common fillings materials used in these two cases:
Materials for Direct Fillings:
Amalgam aka silver fillings
Resin Ionomer
Glass Ionomer
Composite resin (tooth-colored)
Materials for Indirect Fillings:
Gold Alloy
Ceramic / Porcelain
Base Metal Alloy
You can discuss the pros and cons of the different materials as you get teeth fillings in Mexico.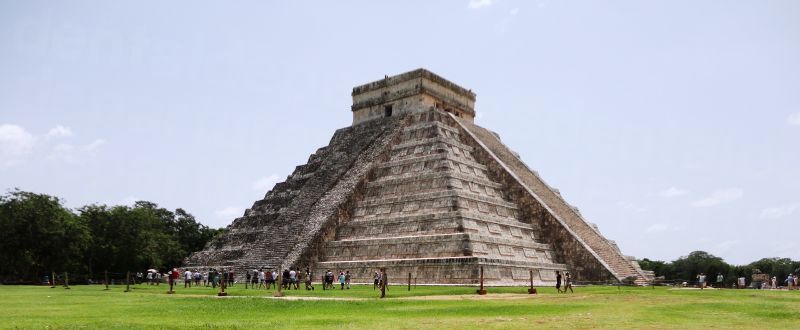 Where Can You Get these Teeth Fillings?
It can be a bit of a pickle, finding a reliable dental clinic in another country. Thanks to Dental Departures, the task is made super simple. Here you can read about the top dental clinics in Mexico (among other top destinations).
Some people get teeth fillings in Mexico while they're already there. Others who live near Mexican border towns can cross the border even for smaller procedures like fillings. In any case, here are 3 top names you can add to your shortlist if you need dental fillings:
Fillings Cost – Mexico
In addition to knowing about the fillings materials and top clinics in Mexico, it's also good to know about the prices. Here's a rundown of the average price of teeth fillings in the US, Canada and Mexico:
Price of dental fillings in the US: USD $155
Price of dental fillings in Canada: CAD $199
Price of dental fillings in Mexico: USD $51 / CAD $65
So you can several hundred dollars depending on how many teeth you need fillings for. And you'll be glad to know that the best Mexican clinics offer top-quality fillings despite offering lower prices. They're able to do that since much less money is needed to run a dental clinic in Mexico than in the US or Canada. That's the main reason behind the wonderful fillings cost in Mexico, not a lack of quality.
Of course, you need to head to a quality clinic to get the best of both cost and quality. The best way to do that is to stick to the clinics listed with us at Dental Departures. With our strict screening process, we ensure only reliable clinics in Mexico are added to our database.
So, now you know why if you need teeth fillings, Mexico is a great option. The best clinics there use high quality fillings materials while offering the lowest prices.