Rocky Point is basically the English name given to the Mexican resort city Puerto Peñasco. Historically a fishing city, it has seen a surge in tourism since its rapid development in the 1990s. Today it's one of the top dental tourism destinations in North America. So if you're from the US or Canada looking for high-quality care at low prices, Rocky Point is a good place to be.
First, Dispel Any Myths You Might Come Across
There are a lot of myths related to dental tourism, including:
Clinics in Mexico are inferior in quality to the US and Canada. No, they're not, the best clinics adhere to international standards with many dentists having studied in the US and even Europe.
You don't need dental tourism if you have dental insurance. Actually, dental insurance is often not enough to cover all your dental expenses.
You can't find reliable dentists in a foreign country. Thanks to websites like Dental Departures, you can easily locate world-class dentists in Mexico and other countries.
Do Your Research
You can use this Dental Departures site to learn more about the top dental clinics and prices in Rocky Point such as the Dental Esthetic Design. You don't have to rely on the websites of the clinics themselves. You can read authentic reviews, testimonials and view pictures right here at Dental Departures. See what qualifications, experience and specialties the dentists at a particular clinic have. You don't need to guess; the right information is right here. You just need to spend a little time reviewing it.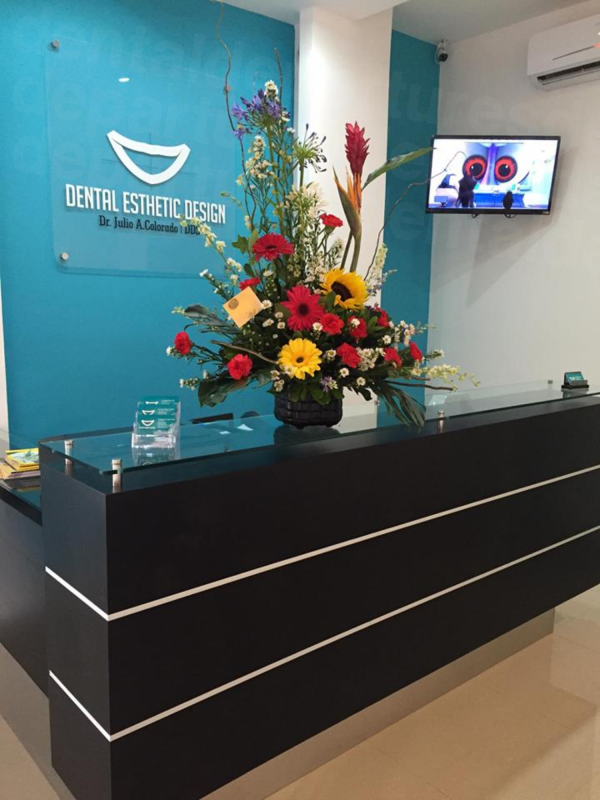 Compare Quotes
You can get multiple customized quotes from shortlisted clinics and compare them. You'll be saving a ton of money in any case, so you should really see which clinic offers you the most suitable treatment. Fullarch procedures, such as the All-on-4® treatment concept by Nobel Biocare, are very effective in restoring your beautiful smile. In Rocky Point you can get the best price, without compromising on quality.
Speaking of prices, here's a brief price comparison:
In the US: USD $ 26,000
In Canada: CAD $ 33,431
At Rocky Point dentists : USD $10,000 and CAD $13,490
The exact quote might differ a bit from the prices mentioned above but not by a big number. Rest assured that you'll be saving a little fortune by traveling to Rocky Point.
Don't Change Your Clinic After Arriving
As it happens in almost every tourist destination, hustlers will try to sell you "the best" of everything, and that includes dental clinics. If you've planned your trip correctly, you already know the best place to visit in Rocky Point for your procedure. So when you arrive in the city, don't let people like taxi drivers, salespeople and hawkers confuse you. Stick to your plan and you'll be fine.
So there you go – you now know how to plan your dental holiday in Mexico and find the best dental clinics and prices Rocky Point has to offer.