Thinking about going for an all on 4 procedure? In western countries, the price can run easily run into the tens of thousands of dollars. That's a lot of money to put into your mouth. But did you know that every year, more and more people are going overseas in search in of affordable dental care? It's true, and it's out there. In a city like Johor Baru, all on 4 cost is less than you might think. So pack your bags, and let's head over to Malaysia!
Where is Johor Baru?
Johor Baru is the capital of the state Johor, in Malaysia. It has a population of just under half a million, and is the southern most major city in the country. It is popular amongst tourists for it historical attractions, sports, leisure areas, entertainment, shopping, and other attractions. But there's another reason to go there. Affordable dental care. Yes, you heard that correctly. Dental care in Johor Baru is not only reasonably priced, it's safe too. So why waste your hard earned money at home, when you could travel abroad, enjoy a vacation, and receive the dental care you need for prices that will bring a smile to your face.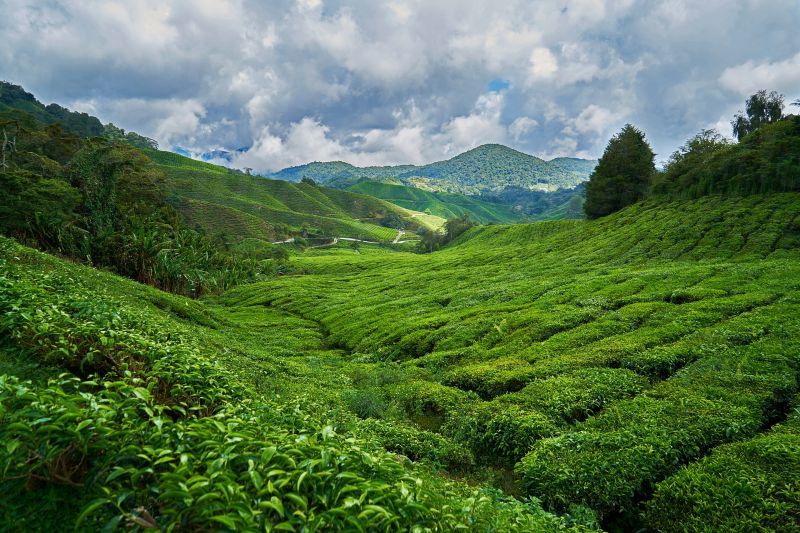 What is an all on 4?
An all on 4 is a dental procedure in which the dentist replaces your teeth with a set of artificial ones. The doctor will first set two implants in the top of the mouth, and two more in the bottom, supporting the arches of the jaw. These implants will serve as anchor points for which the new teeth can be fixed to. Good candidates for an all on 4 include patients with a significant number of missing or rotting teeth, people suffering from gum disease, or people that have experienced a severe trauma to the mouth. An all on 4 is also considered to be a permanent solution to dentures.
How much should I expect to pay?
In a country such as Australia, an all on 4 costs an average of about AUD $33,910. That's enough money to make anybody think twice. However, there is some good news. In Johor Baru, the average price is just AUD $9,825. That's well over $20,000 in savings. Now think about what you can do with all of that extra money. You can easily cover the costs of your flight, hotel, food, entertainment, and still have plenty left over. For a full list of prices and procedures, check out our website!
Where can I find a clinic?
There are many great clinics to choose from in Johor Baru. Be sure to check out Tiew & Partners Dental Clinic – Bukit Indah Branch . Established in 1987, their goal is to leave you feeling satisfied and with a big smile on your face. With a large variety of available procedures, and their team of highly trained dental staff, rest assured, that they can meet all of your dental care needs. In addition, be sure to check out Alpha Dental Clinic , located in downtown Johor Baru. They have a team of highly skilled and dedicated dentists that have years of experience catering to foreign clients. Check out the reviews on our website for more information!
Sill have questions about Johor Baru, all on 4 cost, or locations and reviews of clinics? Visit our website or speak with one of our customer service representatives, always happy to assist you.