With the accessibility and affordability of oral care in Malaysia, Aussies and Kiwis are looking into the quality of dental service in Johor Bahru. Dental implant costs in Johor Bahru are much lower compared to Australia and New Zealand. Read on to know more about dental implants, cost of treatment, and other details.
What is a dental implant?
A dental implant is an artificial tooth root that is inserted into jawbone with a crown or bridge on top. It is comprised of an implant, an abutment, and a replacement tooth or teeth. The implant is usually made of titanium that is hygienic and sturdy. An abutment connects this to the crown or bridge, which serves as the replacement teeth.
The dental implant is an option for people who lost their teeth due to gum problem, injury, or other reason. You must have healthy gums and adequate bones to support the implant. A bone surgery is sometimes recommended for patients with insufficient bone.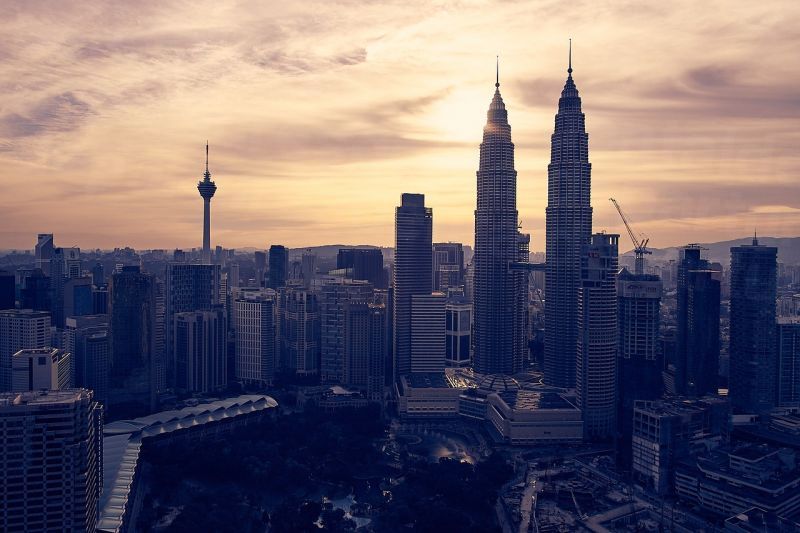 Consult a dentist if you want to know if you're a good candidate for the treatment.
The procedure is performed by a dental implant specialist. The Implant Specialist at Alpha Dental Clinic obtained his Diploma of Membership of the Faculty of Dental Surgery in the Royal College of Surgeons Edinburgh, UK and received his Fellowship in the International College of Continuing Dental Education (FICCDE). He is also a member of the International Team of Implantology (ITI), and The Global Academy of Osseointegration.
What is the cost of dental implants in Johor Bahru?
The cost of treatment in Johor Bahru is lower compared to Australia, New Zealand, and UK. Prices of treatment vary depending on the number of teeth involved, type of material used, and other factors. To give you an idea, here are the prices of dental implant procedures in Johor Bahru:
Cost of Dental Implants in Johor Bahru: AUD $2,816
New Zealand: NZD $3,036; UK: £1,698
Compared to Dental implants in Australia: AUD $5,184
New Zealand: NZD $5,591; UK £3,126
New Zealand: NZD $13,041; UK: £7,160
Compared to cost in Australia: AUD $34,465
New Zealand: NZD $36,976; UK: £20,301
Where can I get dental implants in Johor Bahru?
Many clinics in Johor Bahru offer specialized treatments like dental implants. Top clinics like Tiew & Partners Dental Clinic - Bukit Indah Branch, Alpha Dental Clinic and Lim Dental Surgery offers outstanding dental service, modern facilities with internationally trained dentists. They use the latest technology and comply with sterilization process to give patients safe and effective treatments.
If you want to restore your teeth with implants, consider the clinics in Johor Bahru. Dental implant costs are lower than in your home country. You can find quality-checked clinics from Dental Departures' website. The clinics are screened to ensure the safety of international patients. For an appointment, contact our customer service by phone, email, or online chat.